爱育儿是一所致力于高端幼儿教育的幼儿园日托机构,位于北京。他们既结合中国的传统文化,开发如书法、茶道、香道的课程,也将西方先进教学理念贯穿始终,培养孩子的人格魅力,塑造新一代世界公民。
基于这样的理念,园方希望在品牌形象里凸显出中西合璧的风格,既要透出中国传统文化底蕴,也体现国际化的视野和胸怀。
ELK is a day-care institute emphasizing on high-end child education, located in Beijing. It not only develops classes incorporating traditional Chinese culture, but also embraces western education practice, to enrich children's characters and to cultivate a new generation of international citizens. 
Based on this belief, ELK hopes to have a clear indication of this culture merge in their identity design. It should have characteristics from both cultures, and keep the design simple yet powerful.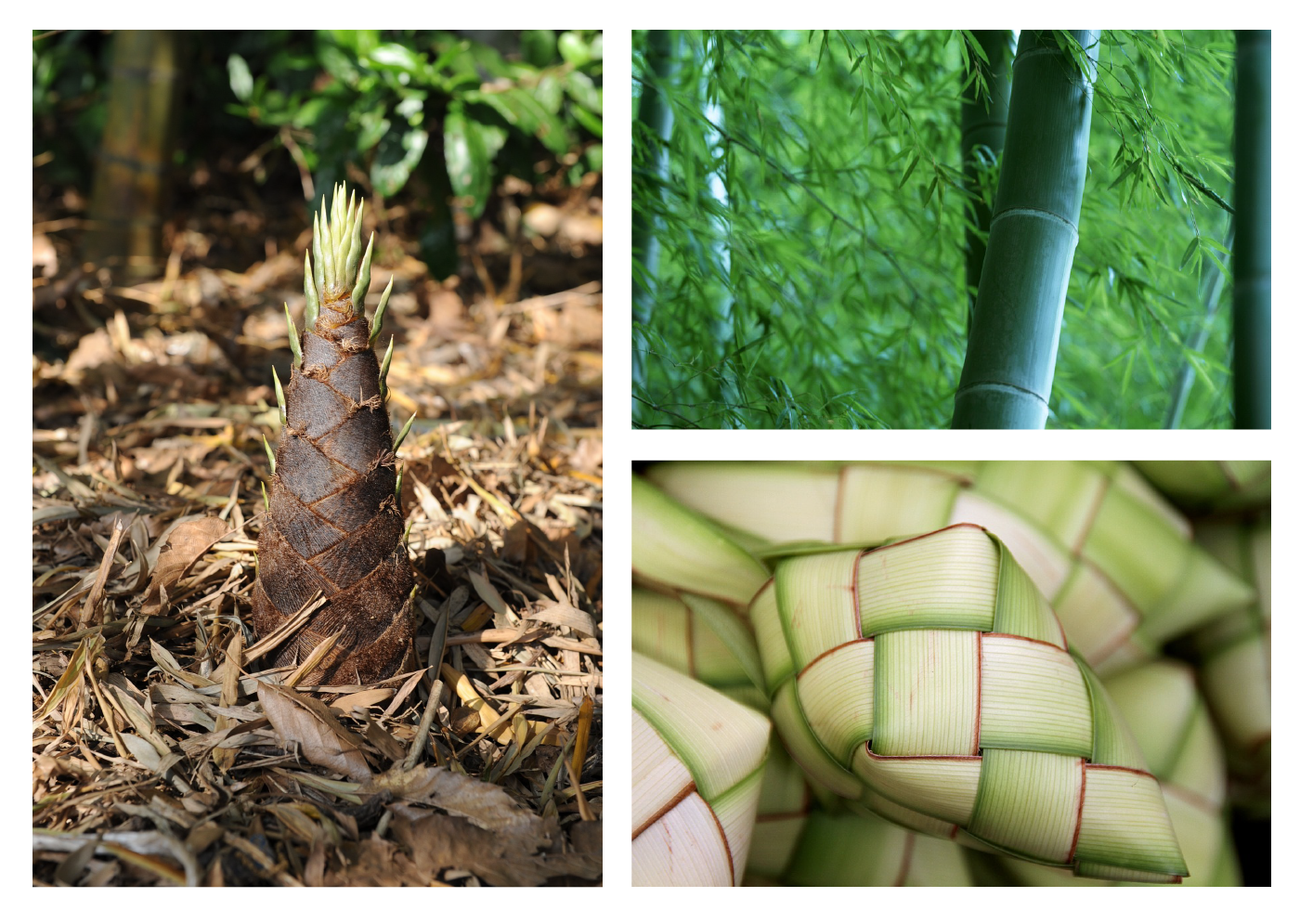 我们最终选择了竹笋作为设计意象。竹笋是竹的青幼时期,就如同幼儿之于成人。而竹,在中国的传统文化中本身就是一个高雅、恬淡和正直的象征。清代郑燮曾写:「咬定青山不放松,立根原在破岩中。千磨万击还坚劲,任尔东西南北风。」竹笋的外壳纹路互相穿插包容,层层叠叠,象征着中西文化的碰撞交织、融会贯通。竹的生长速度在所有植物中名列前茅,「雨后春笋」经常被用来形容事物拔高的速度快,象征着孩子们的快速成长。
We chose bamboo shoots as our ideology. Bamboo shoots are early form of bamboos, the same as children are early form of adults. In fact, bamboo itself is a symbol of elegancy, strong, and upright in traditional Chinese culture. The skin of bamboo shoots is interwoven and layered, just like the merge of Chinese and western cultures. Bamboo is also a plant that has super fast growth speed, which symbolize our hope for the next generations, to grow firmly and fast.

我们将竹笋的形象进行抽象化,并提取、精炼,用最简洁的几何图案来表达层层交织、向上成长的理念。文字部分用平稳且直的笔画精细定制,与图案部分形成一致风格,干净利落,岿然不动。
We extract the image into a design that is composed of geometry shapes, showing the idea we hope to communicate: elegancy, culture merge, and firm growth. Three Chinese characters are customized to match the symbol.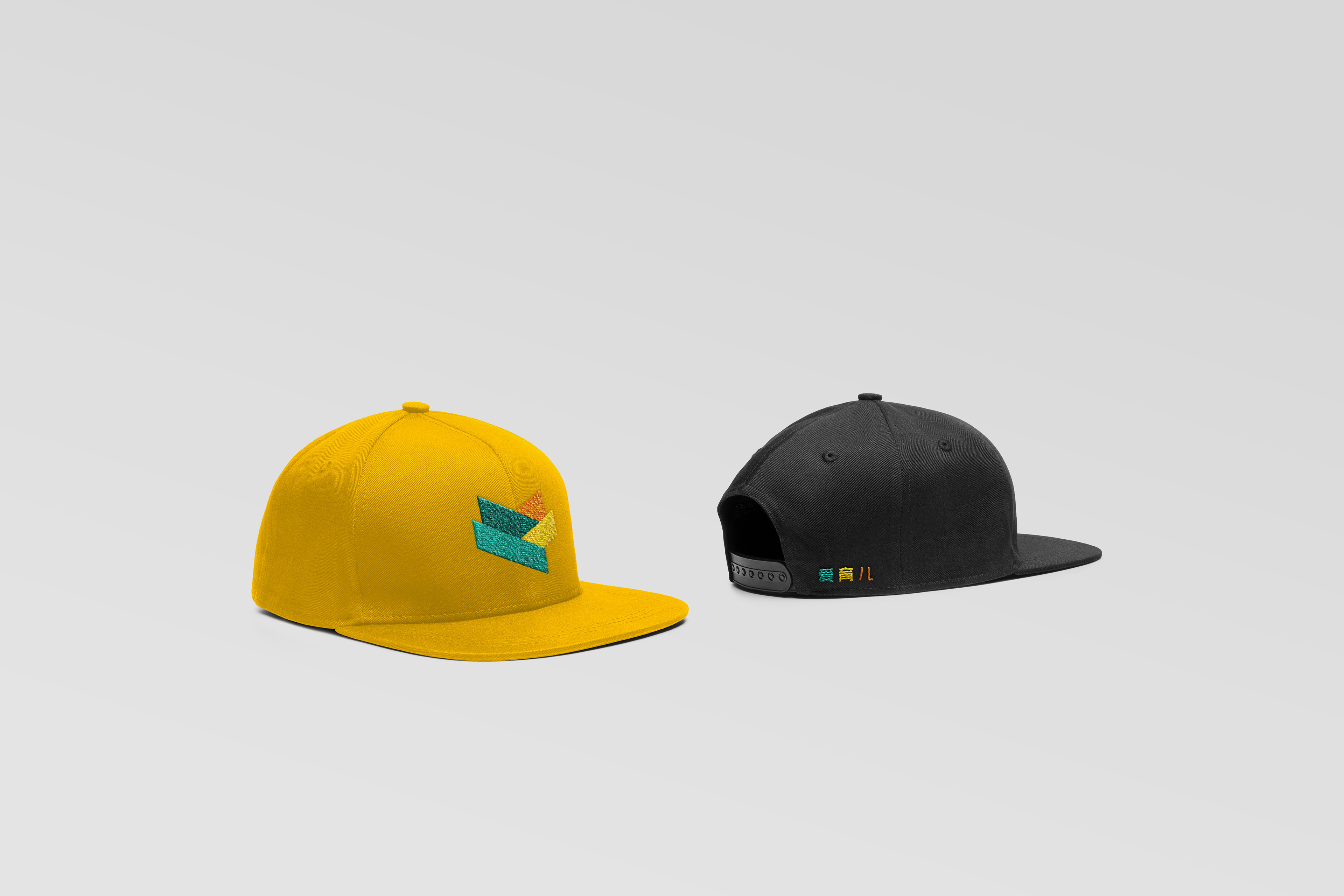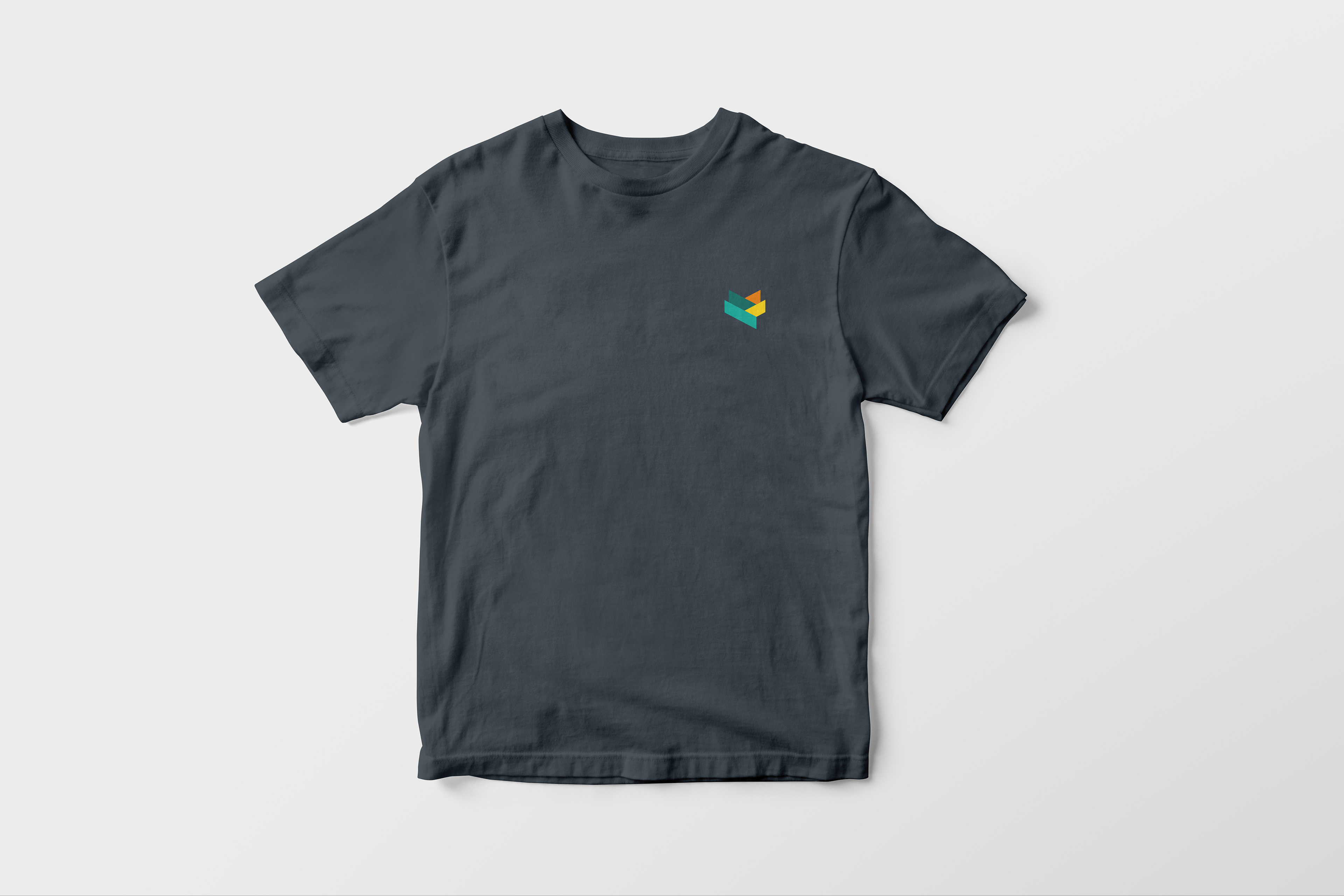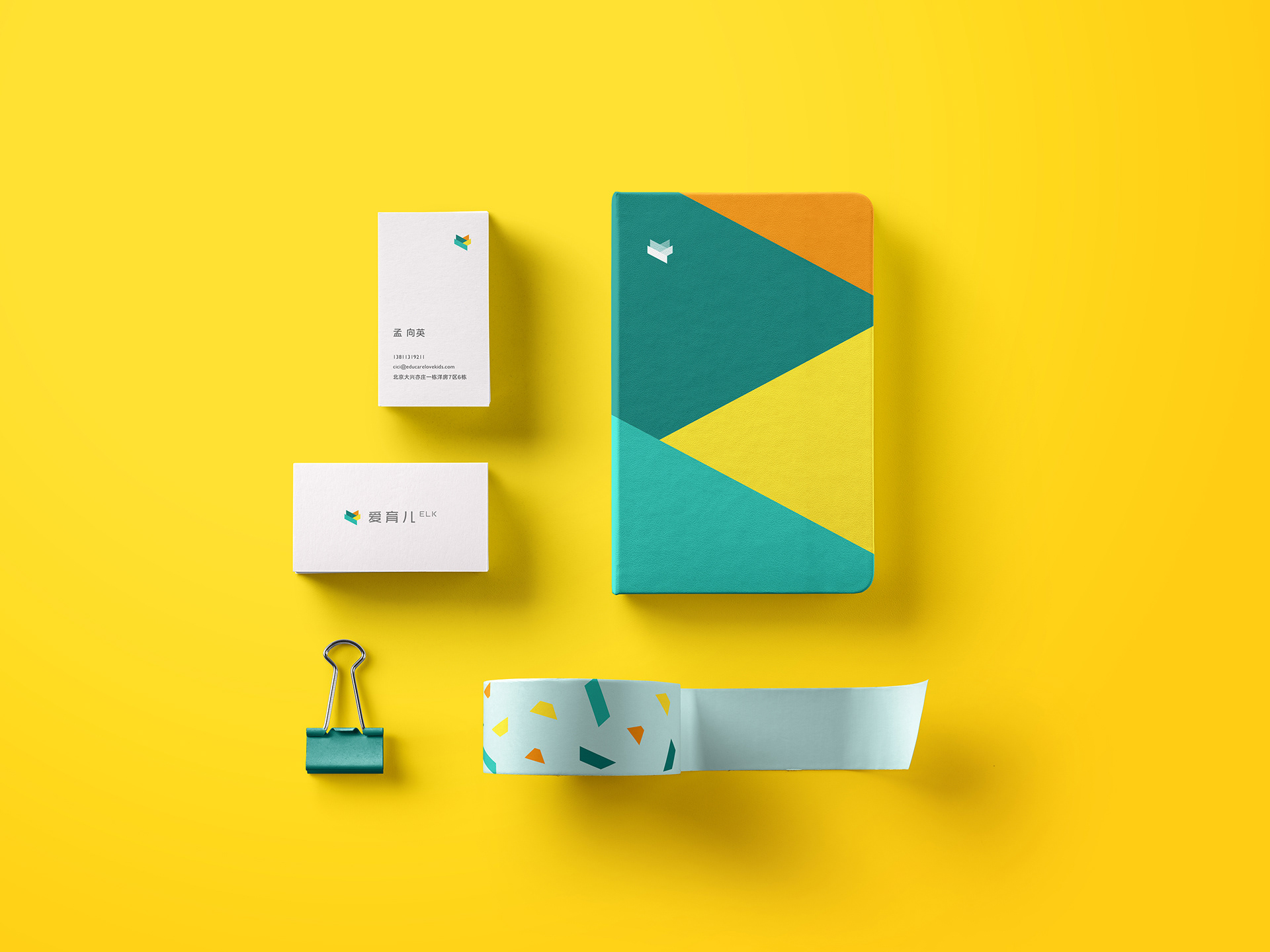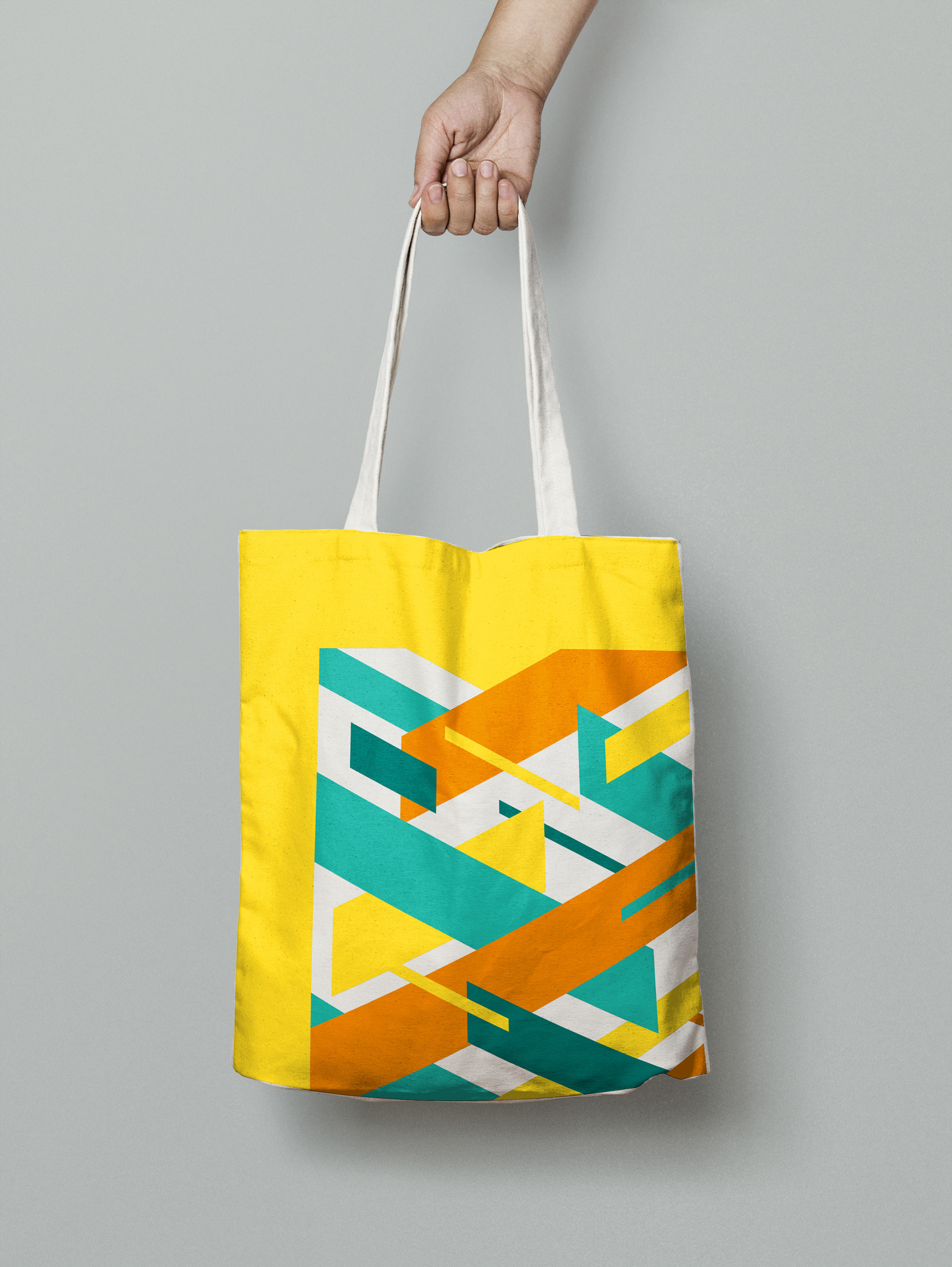 Creative Director & Graphic Design: Wenting Ye
Contact: hi@wentingye.com