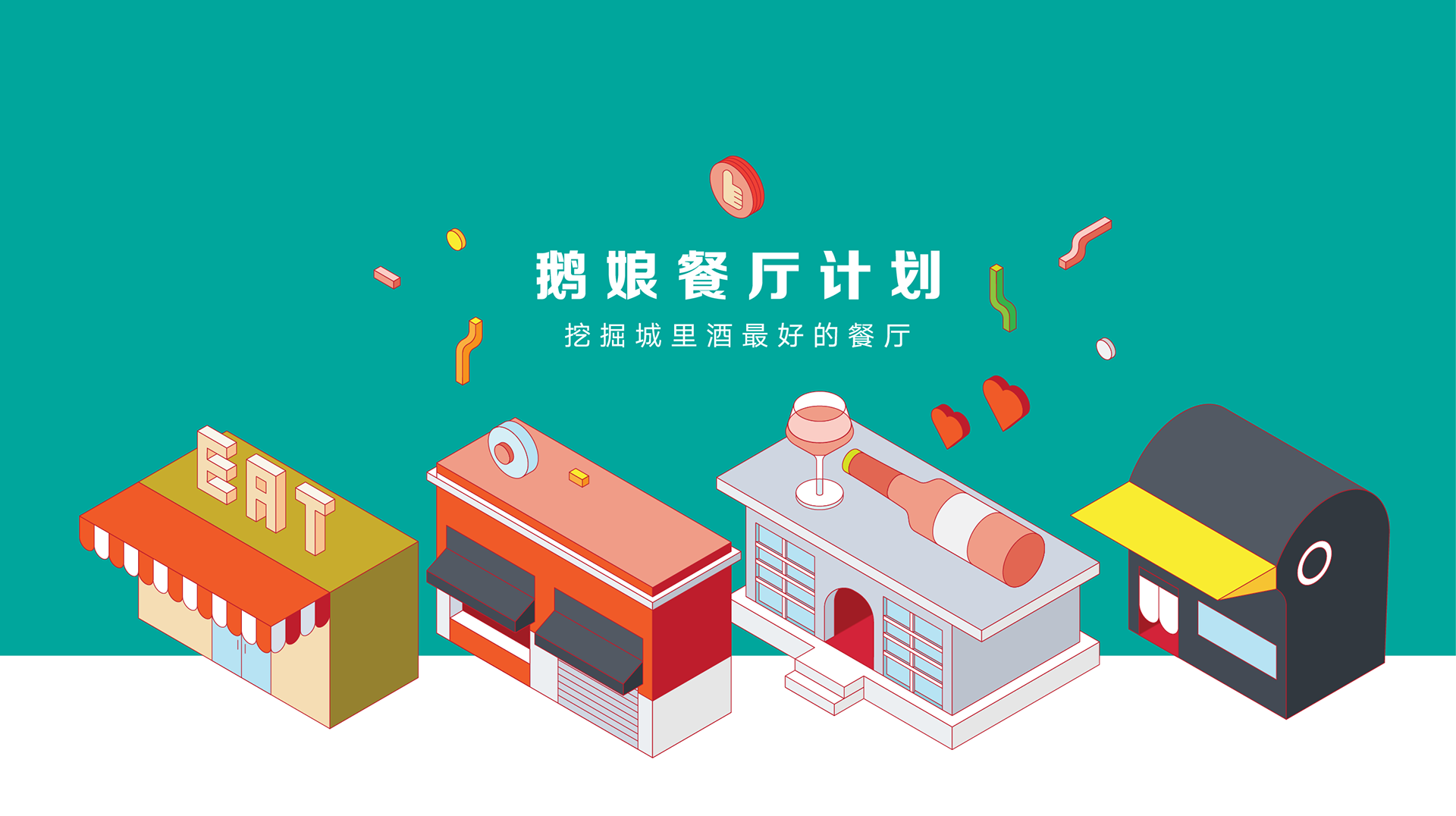 Client:
Penguin Society 企鹅团
Project:
An illustration for a trifold brochure for business development. This brochure is used to reach out to and set up coorporations with potential restaurants that offers best wines in Beijing area.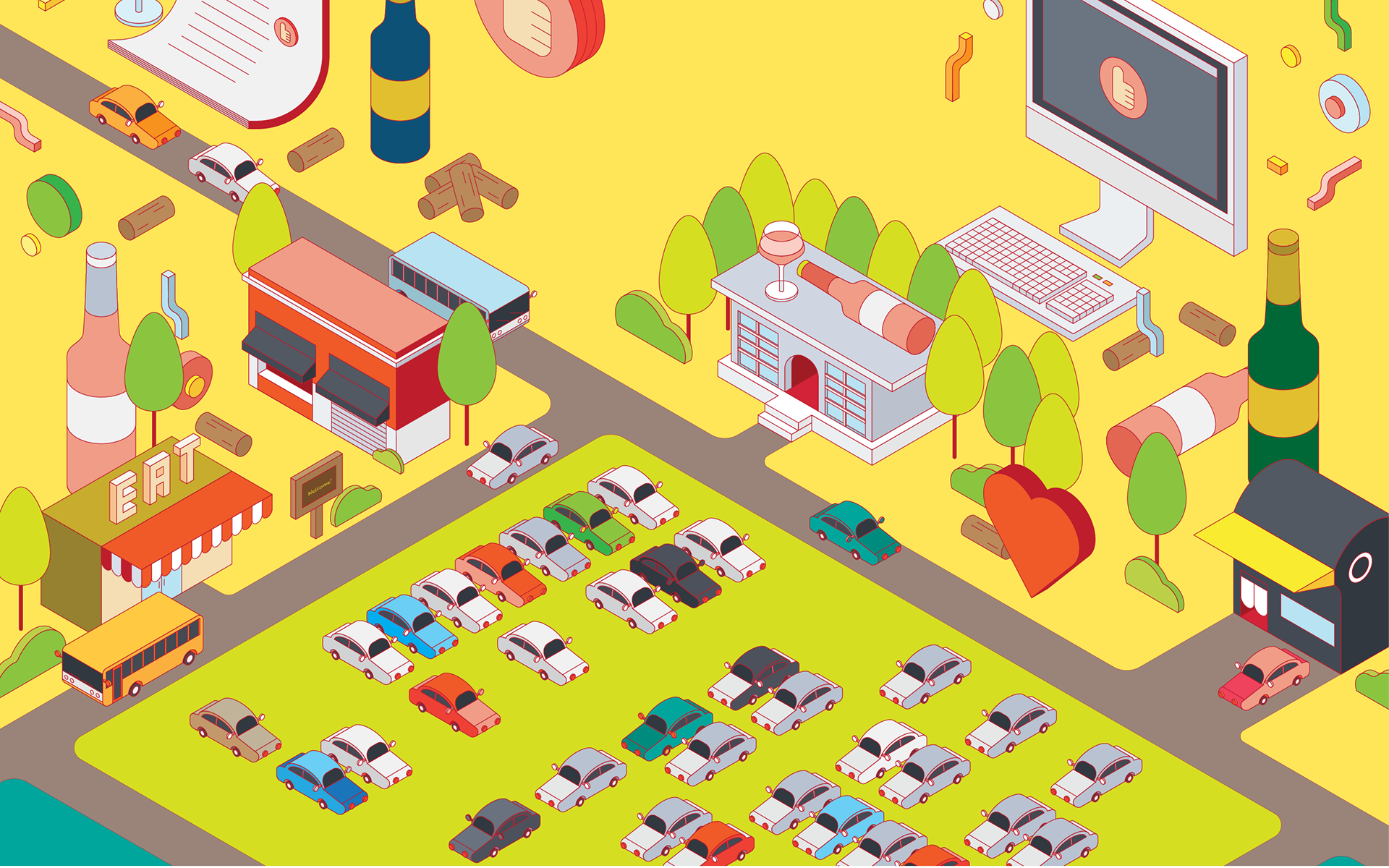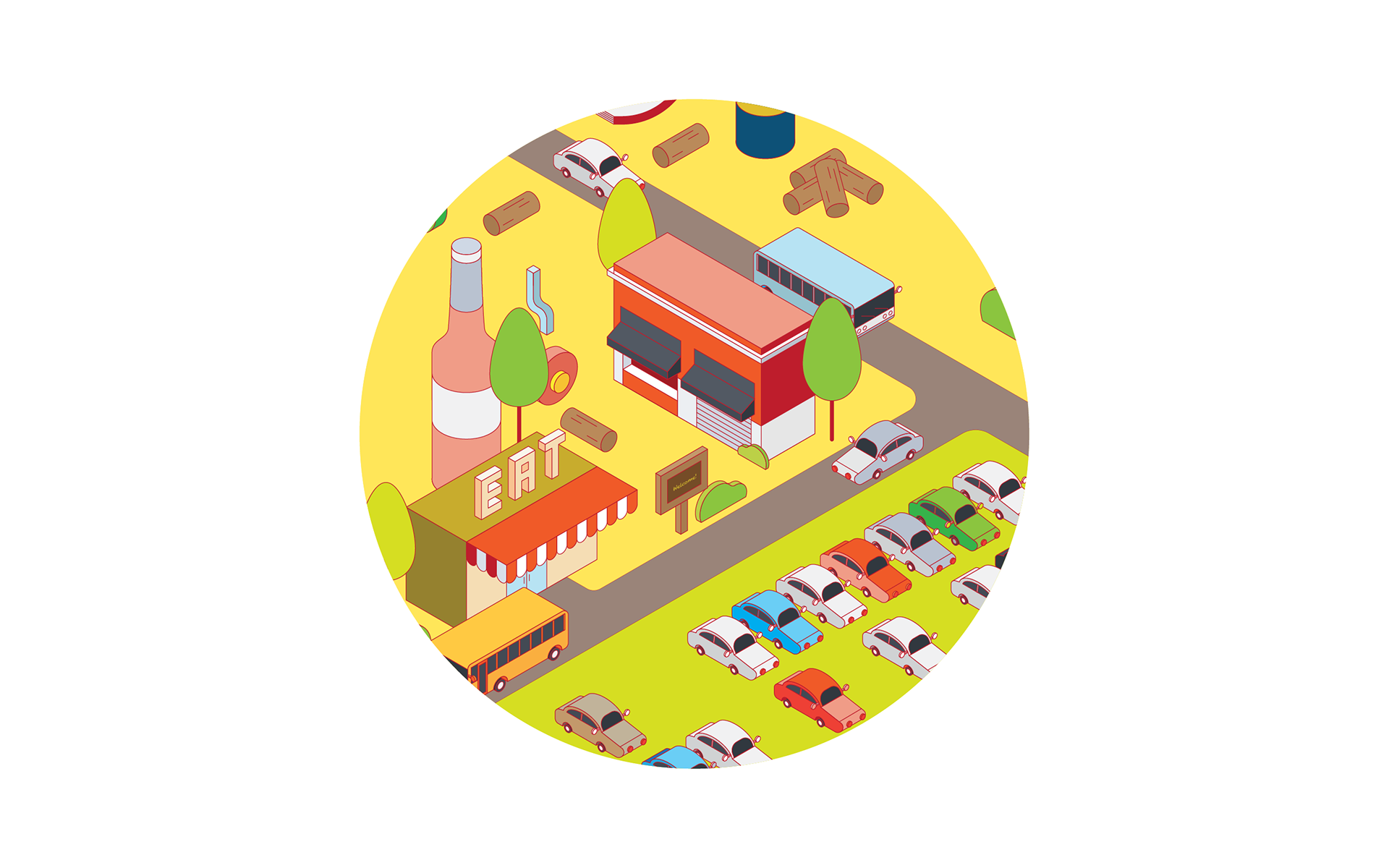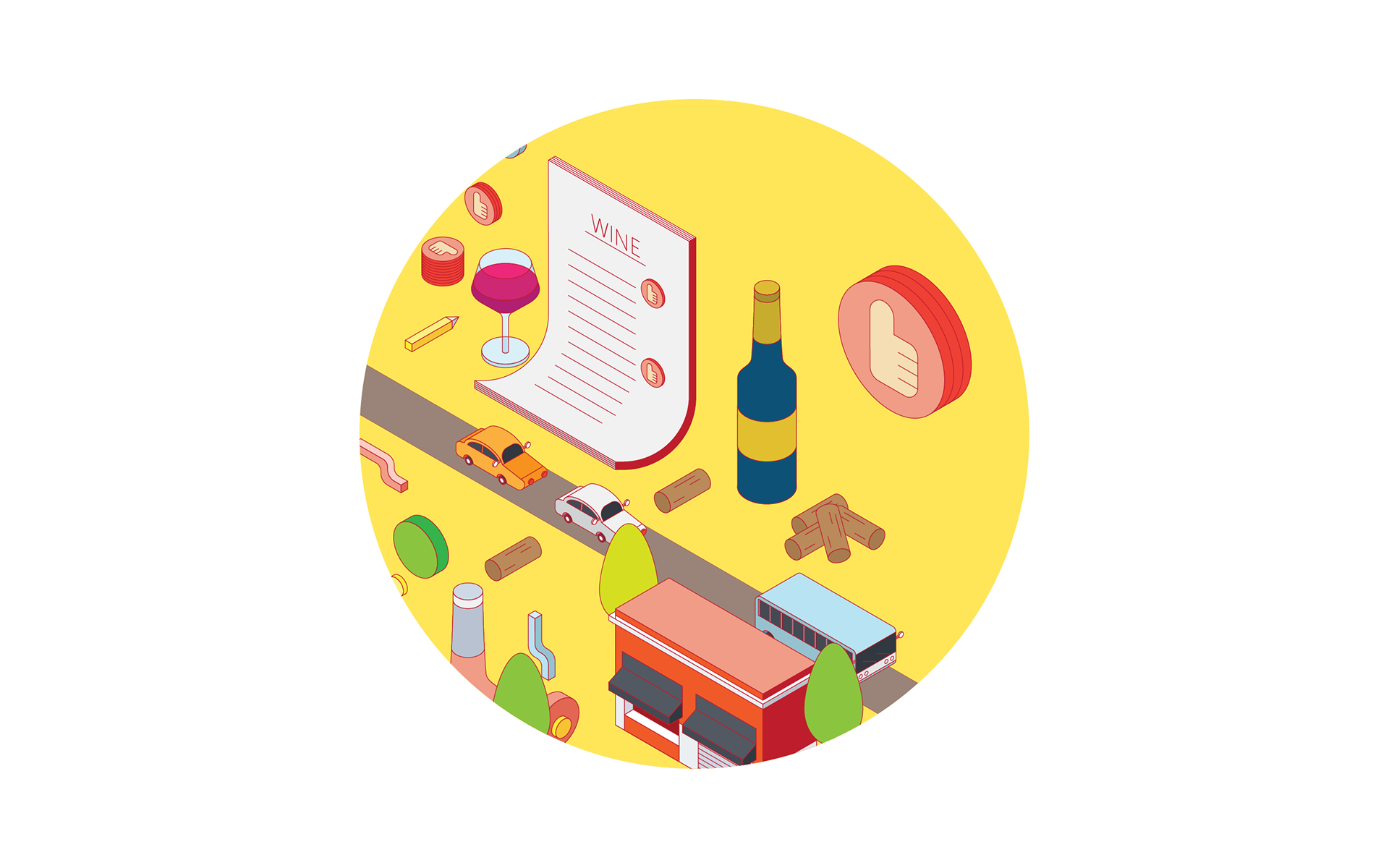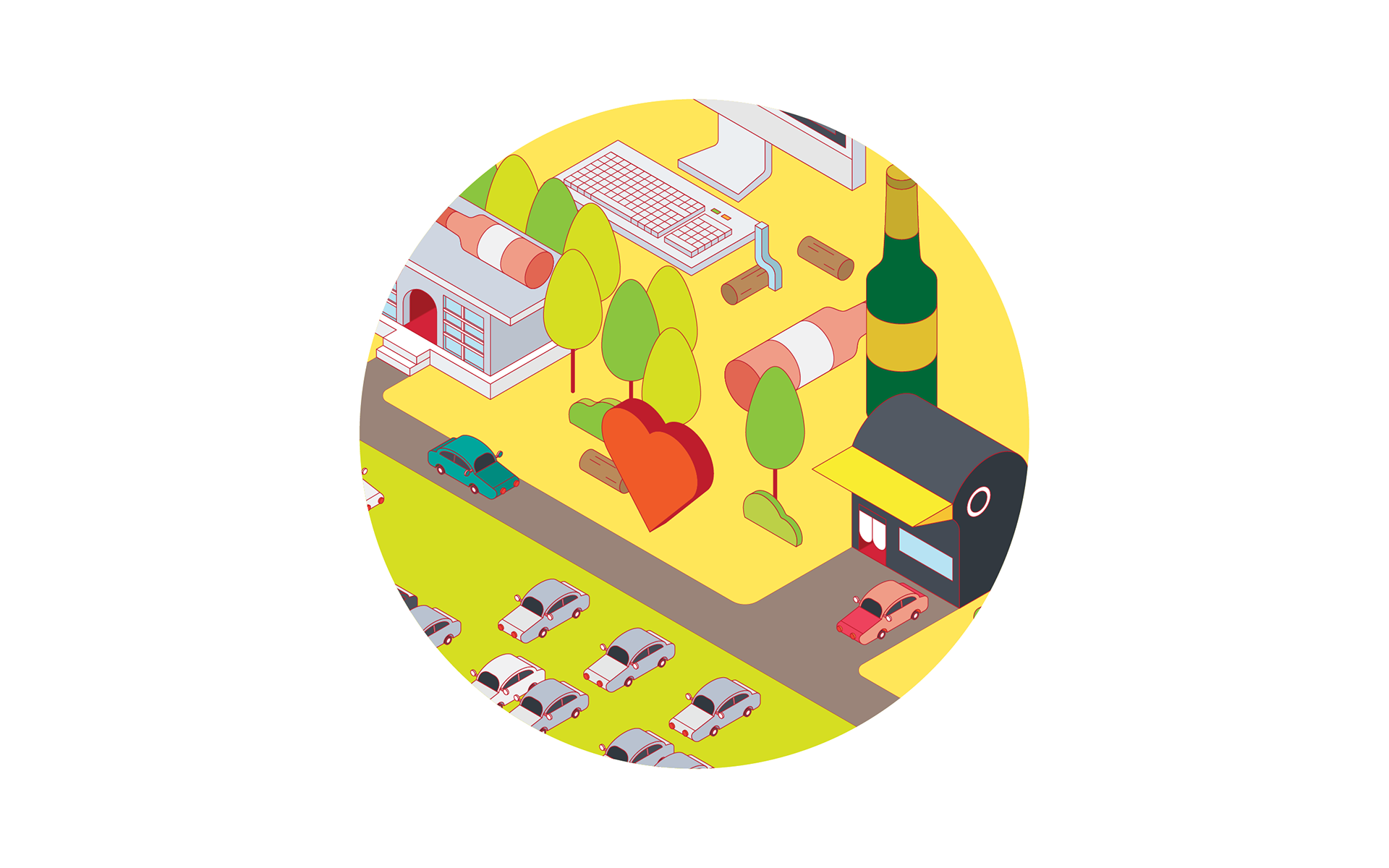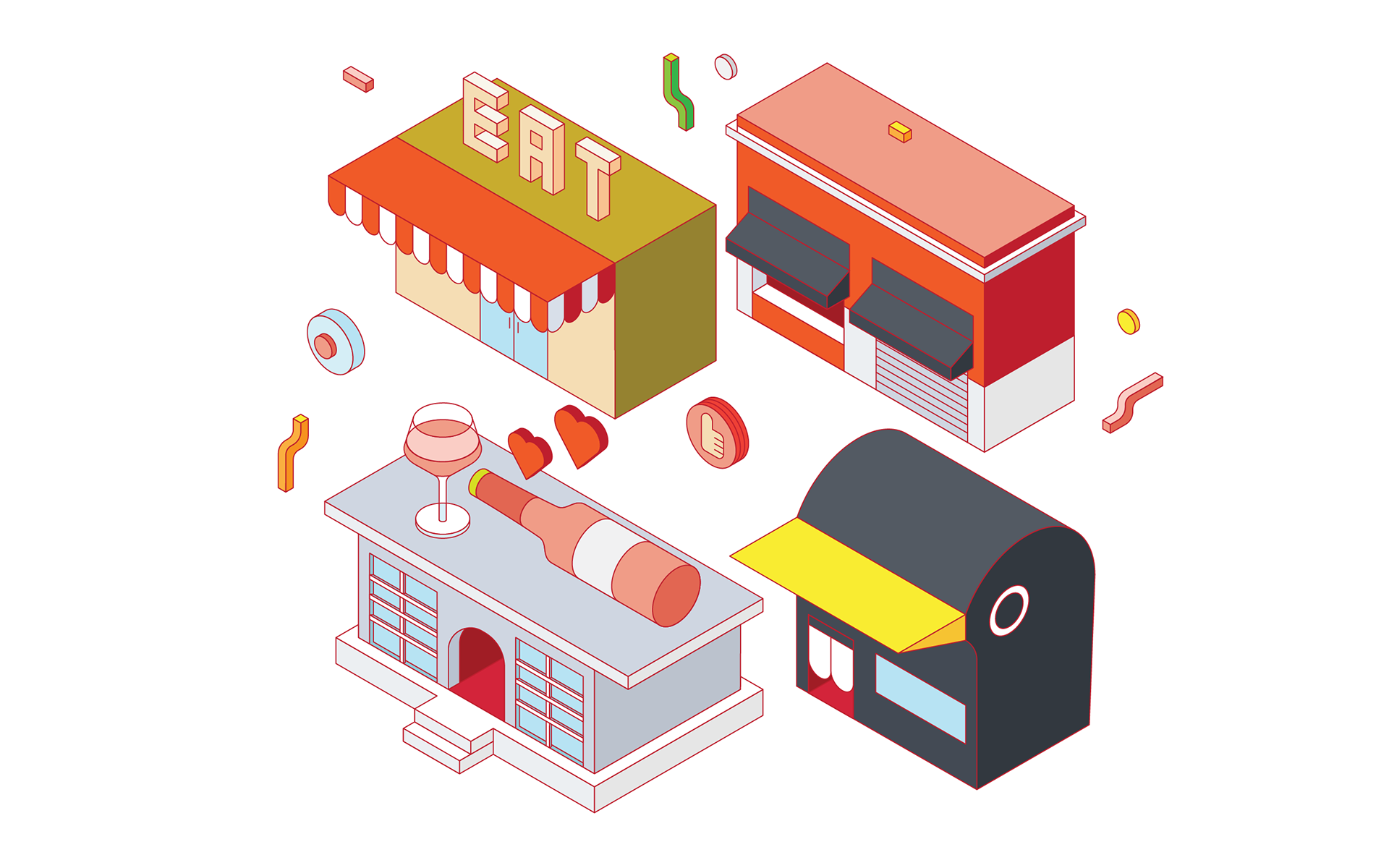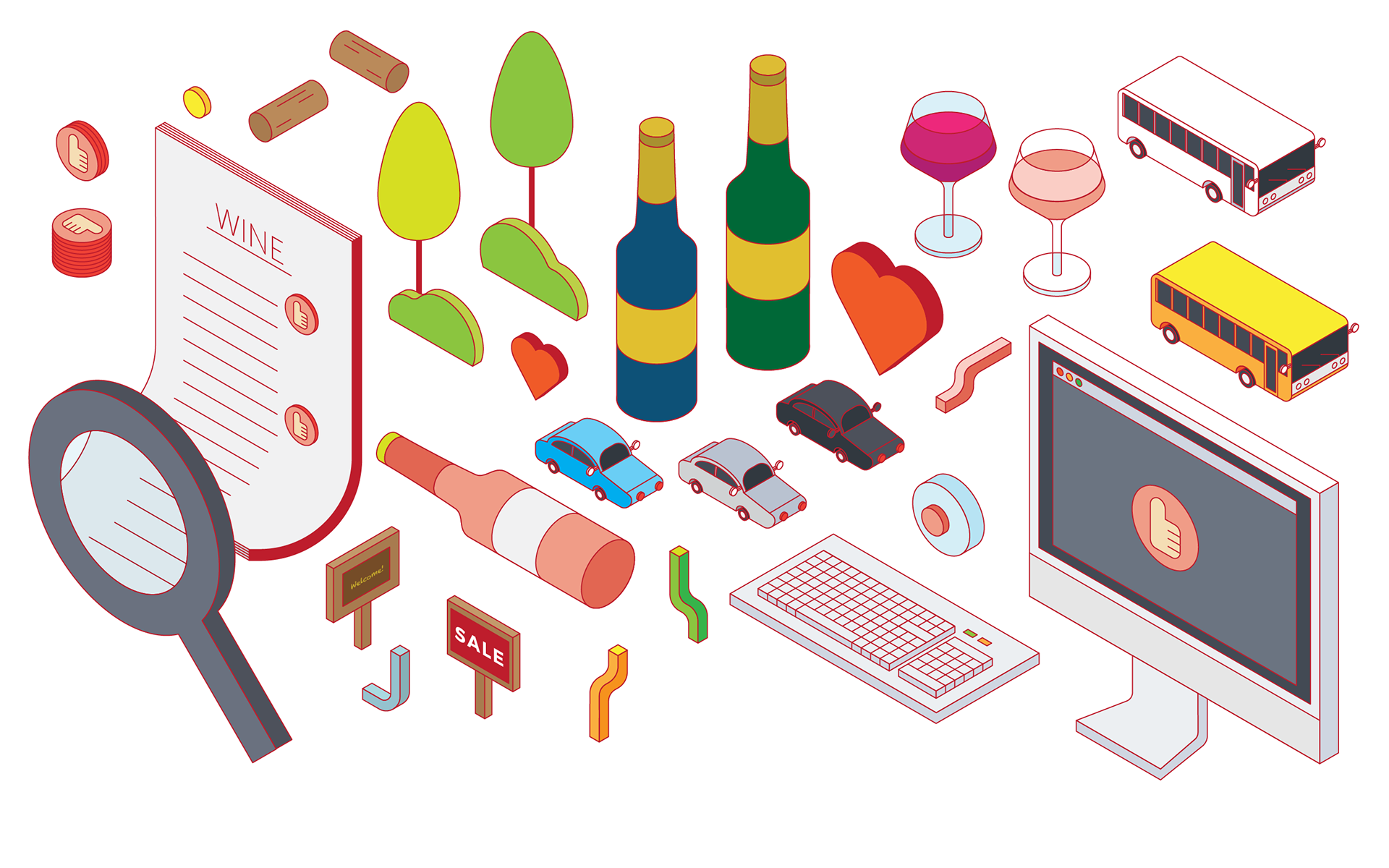 Original & Alternative Color Scheme.
Before delivery, the Client wished to have a more subtle color scheme for the same illustration, so that they can use it in higher end restaurants. So I created a second illustration, using mainly orangy pink and pale blue, backed with dark grey navy to create a calm yet dynamic look.
Blank areas are left out for text.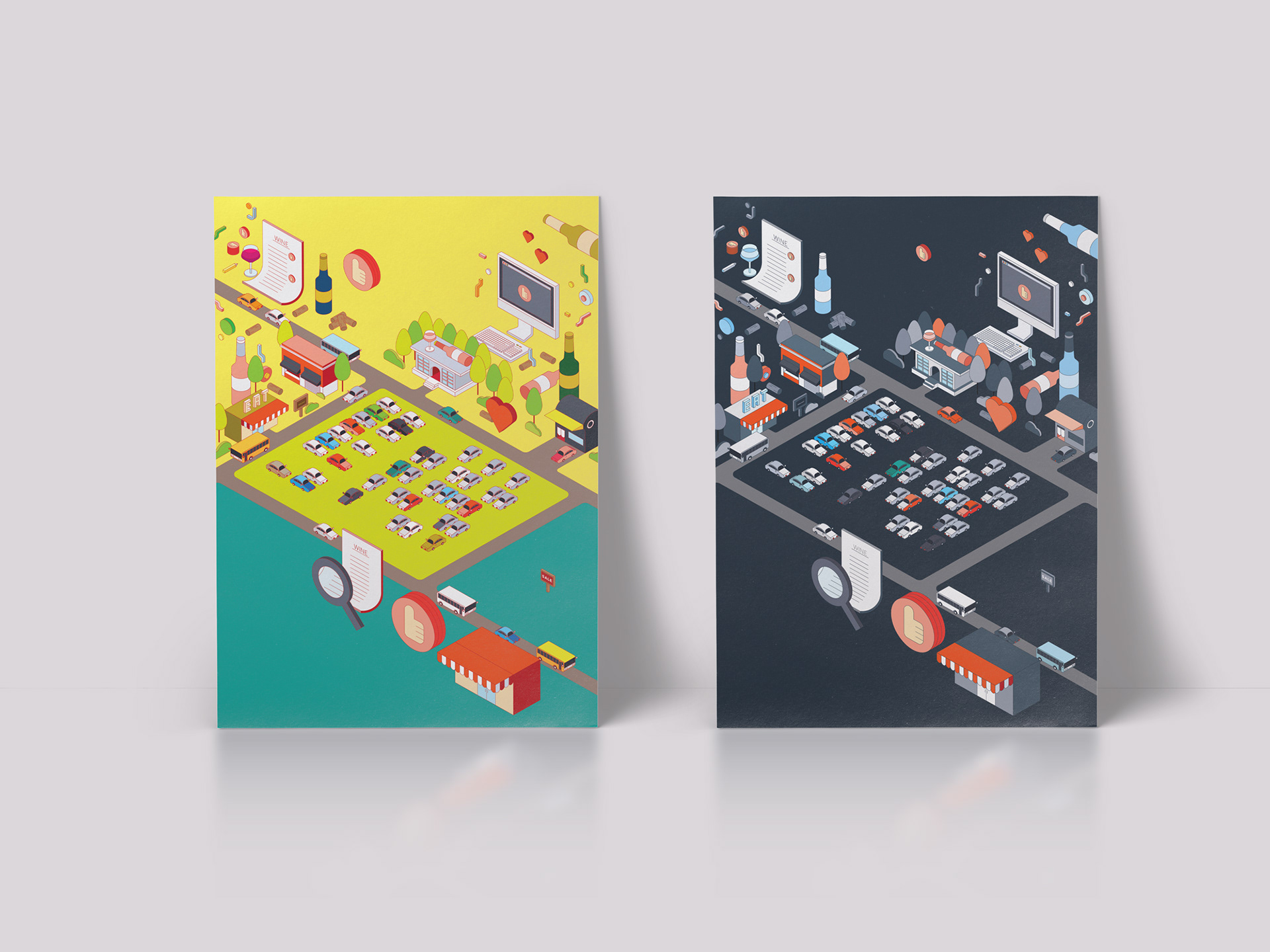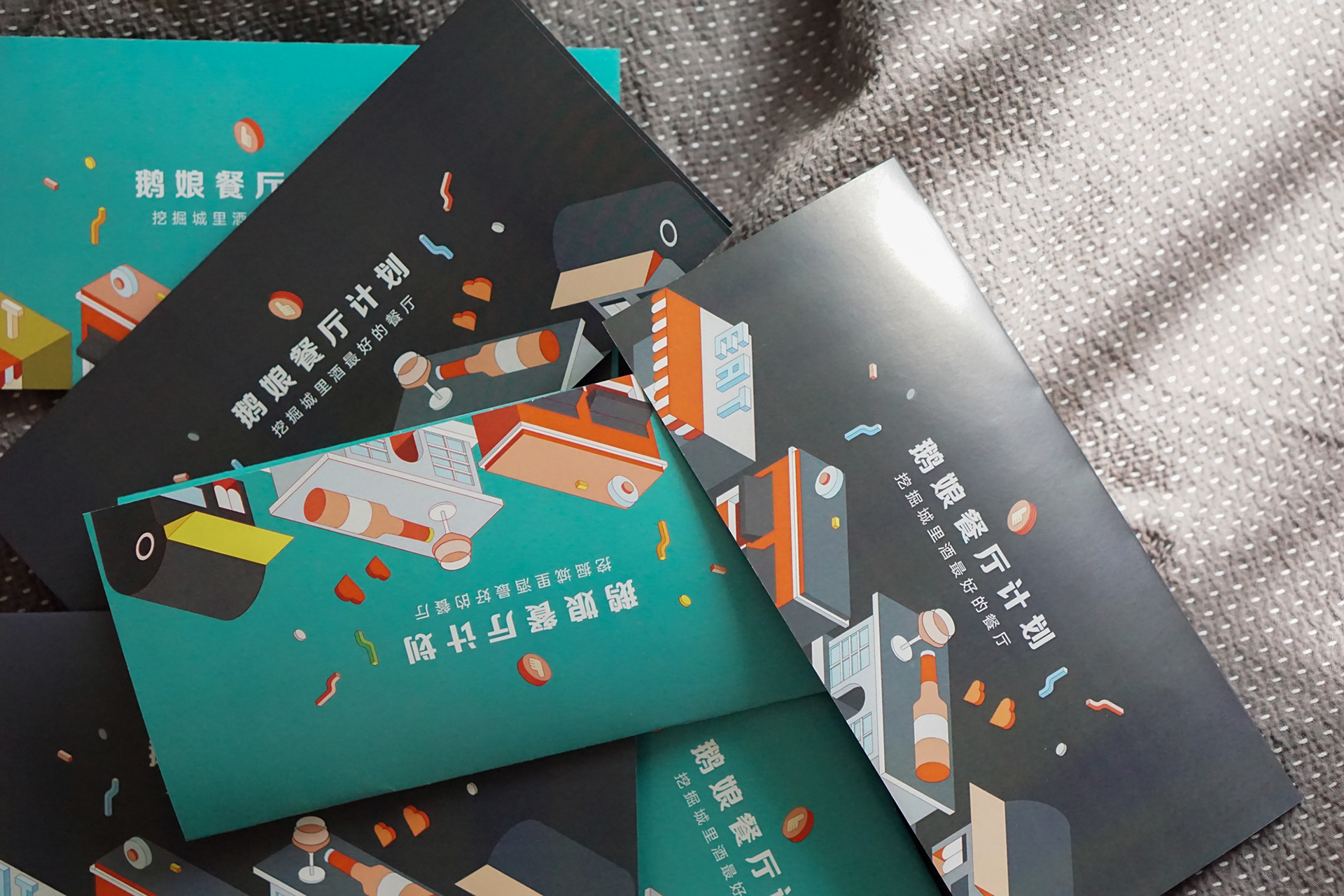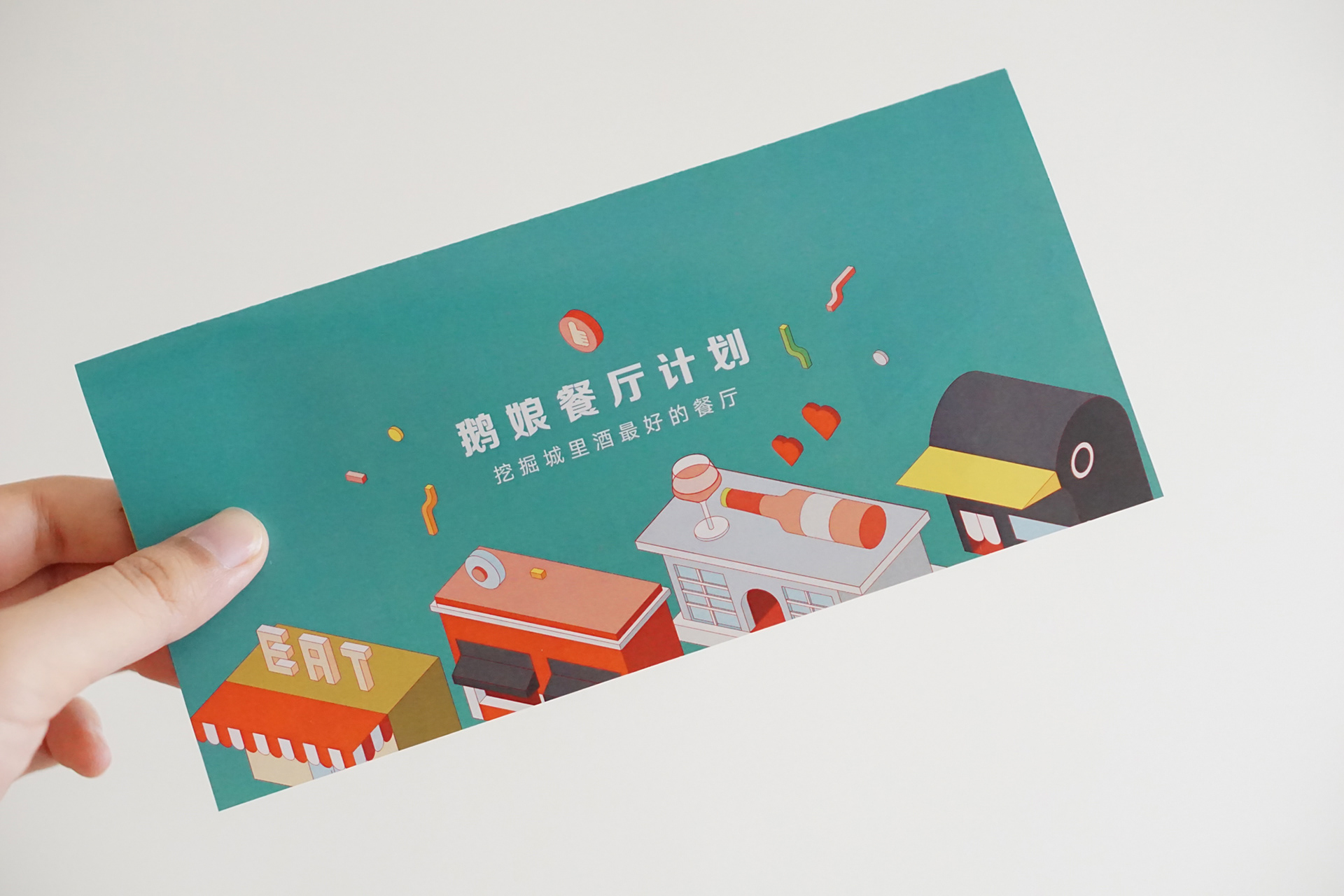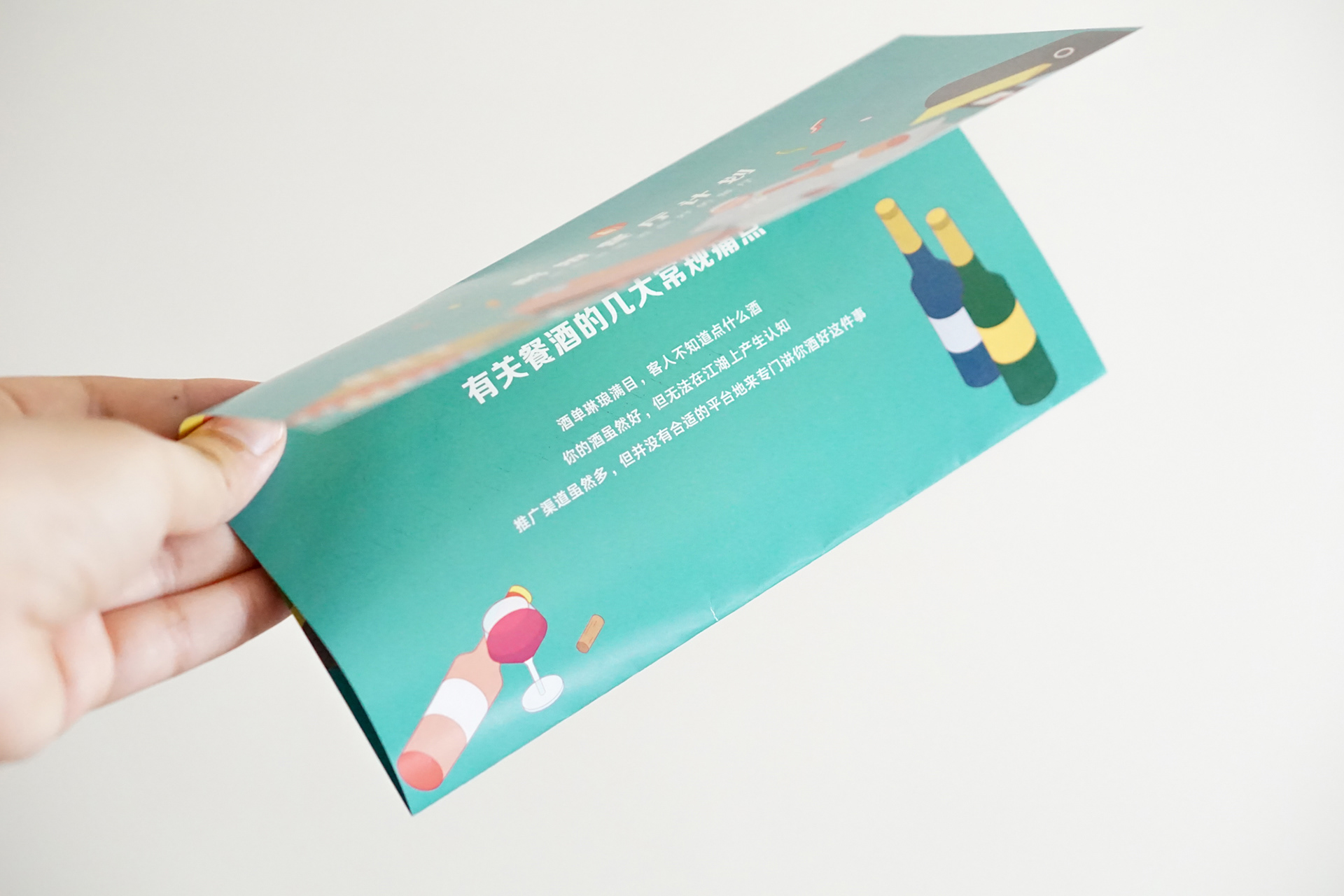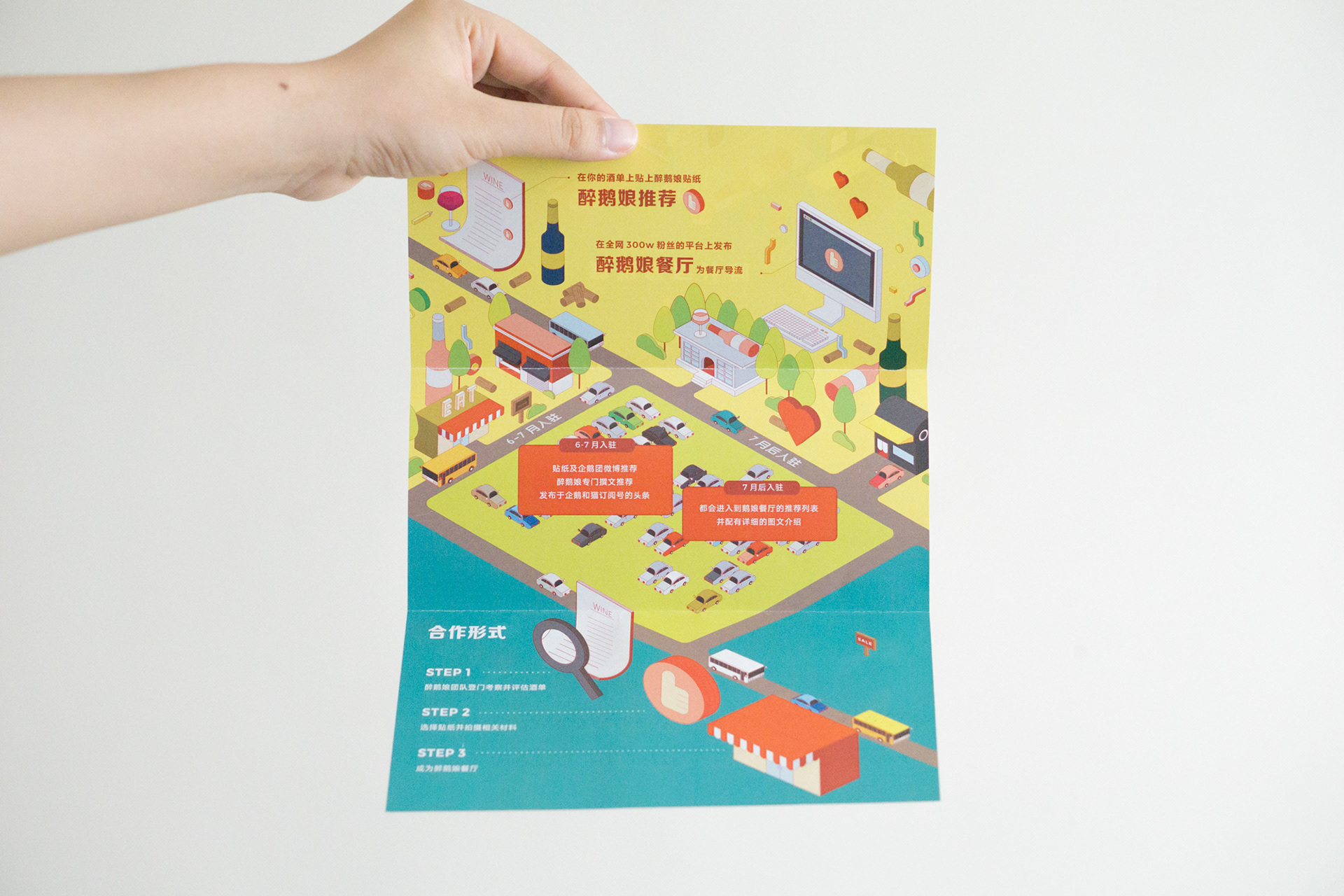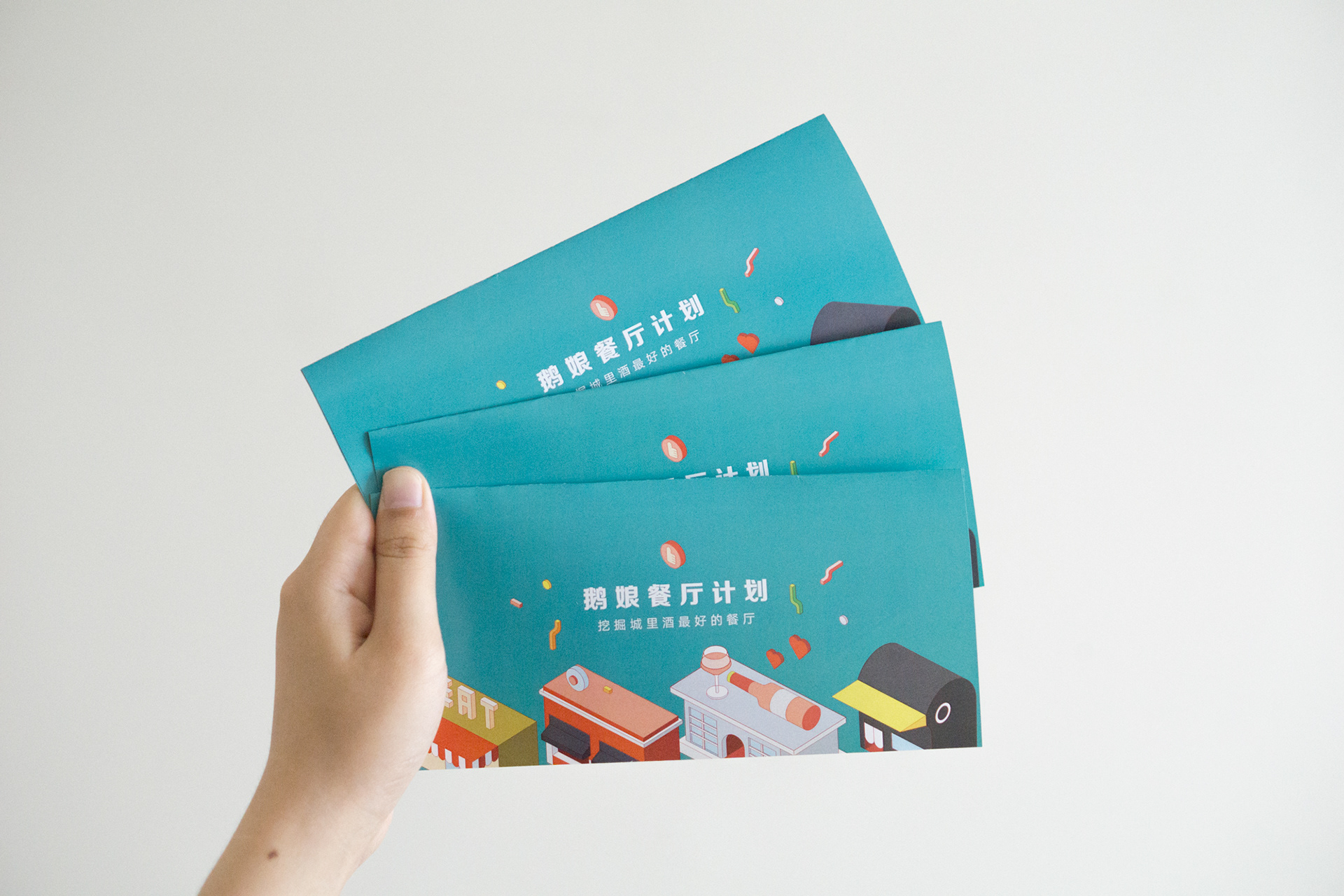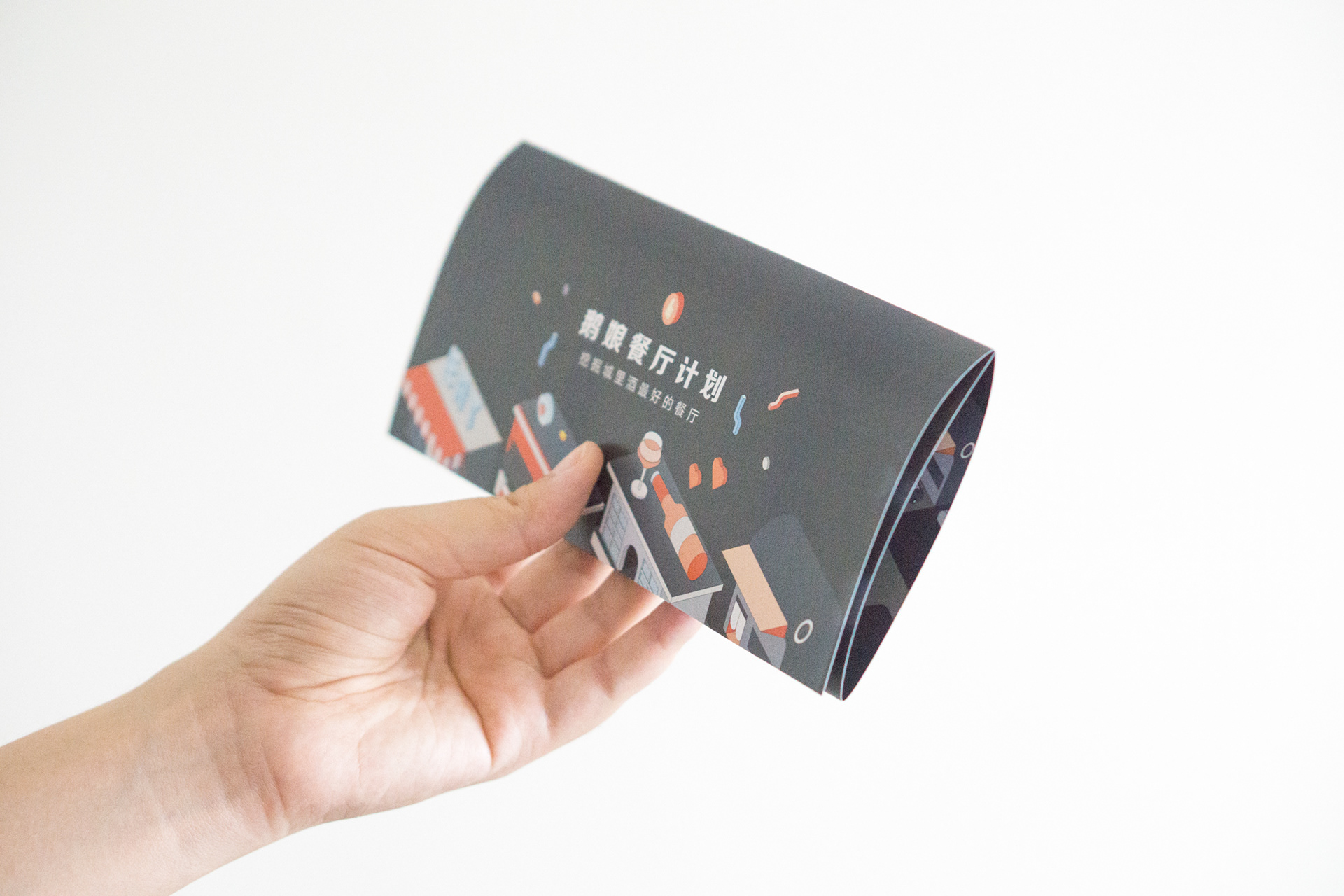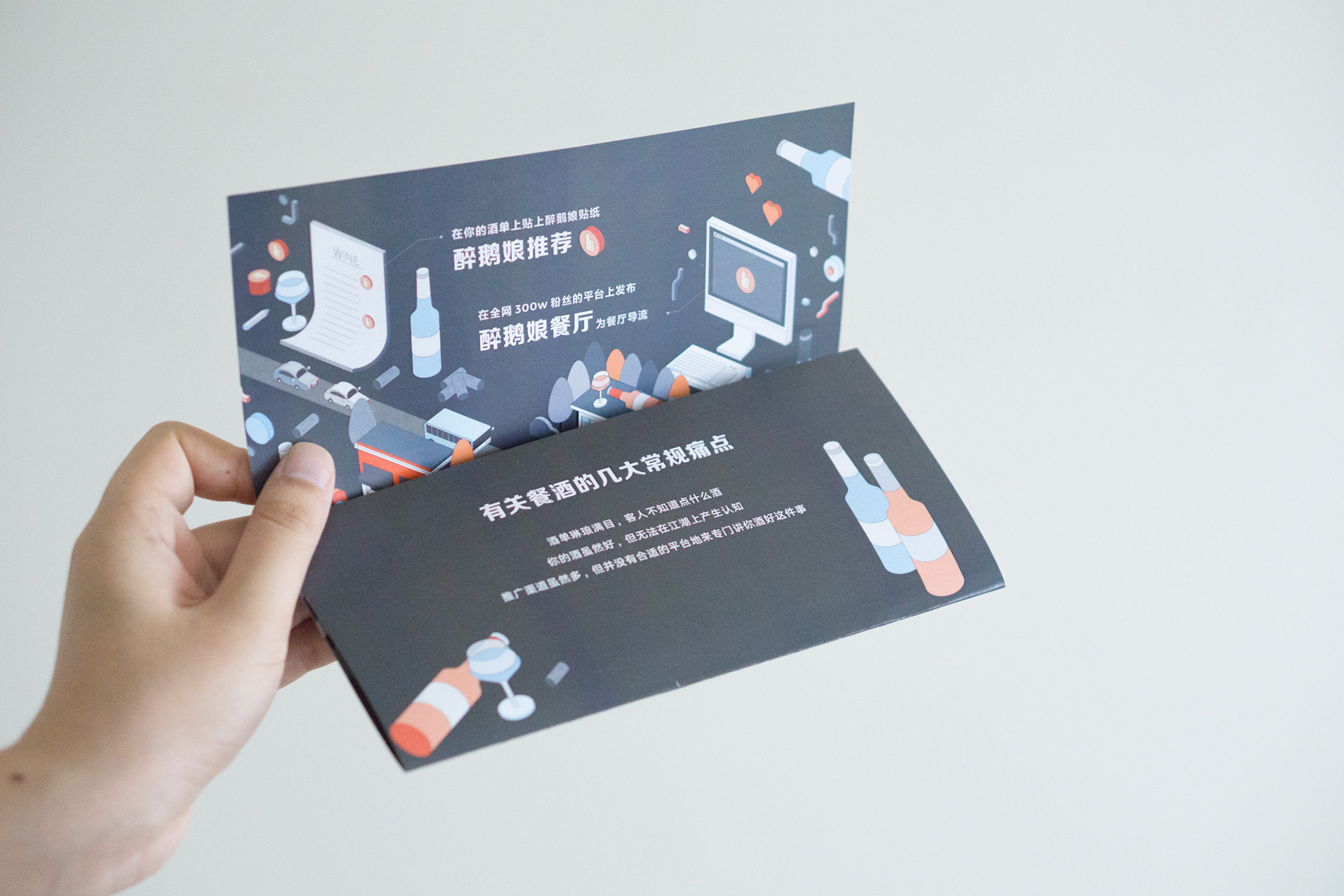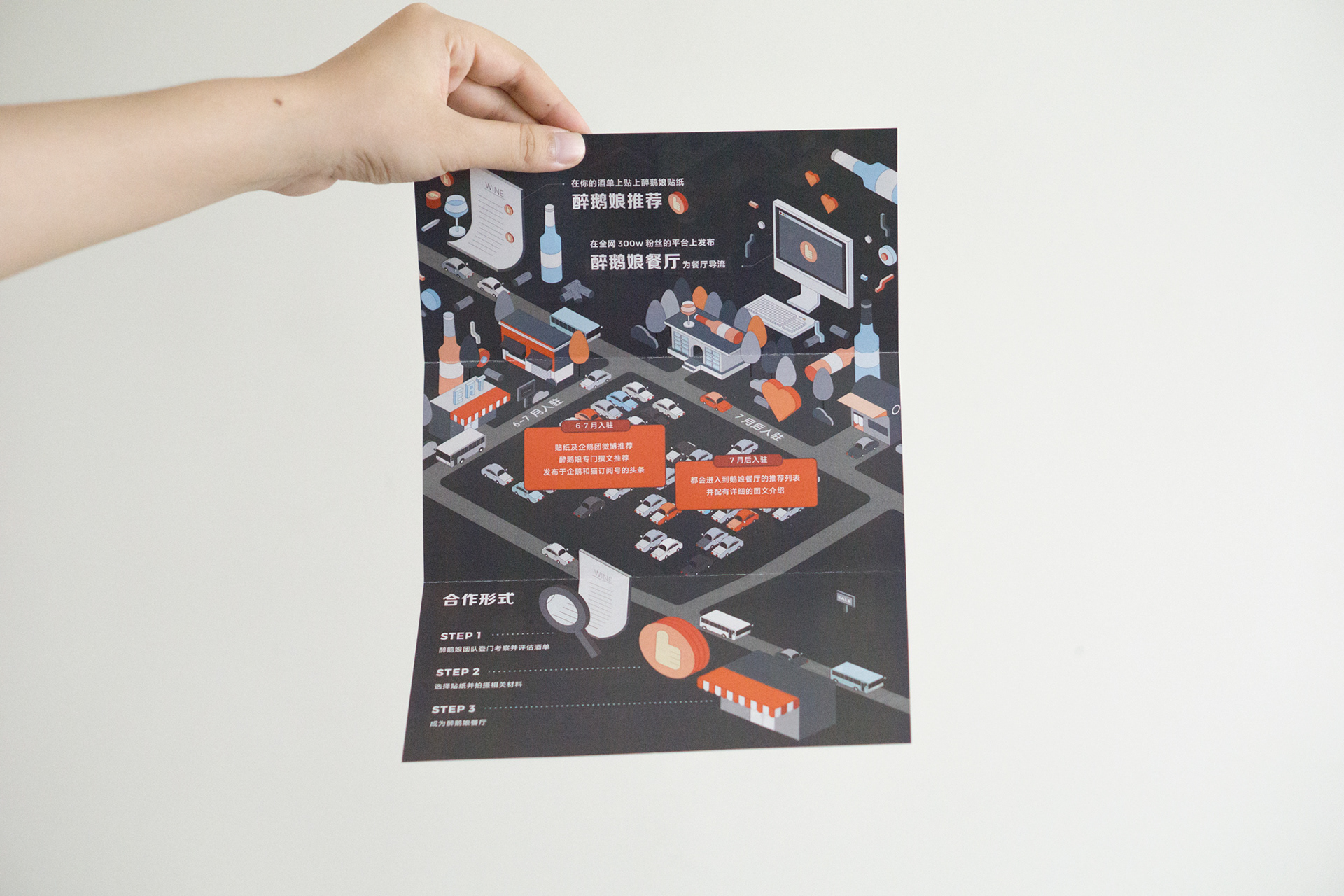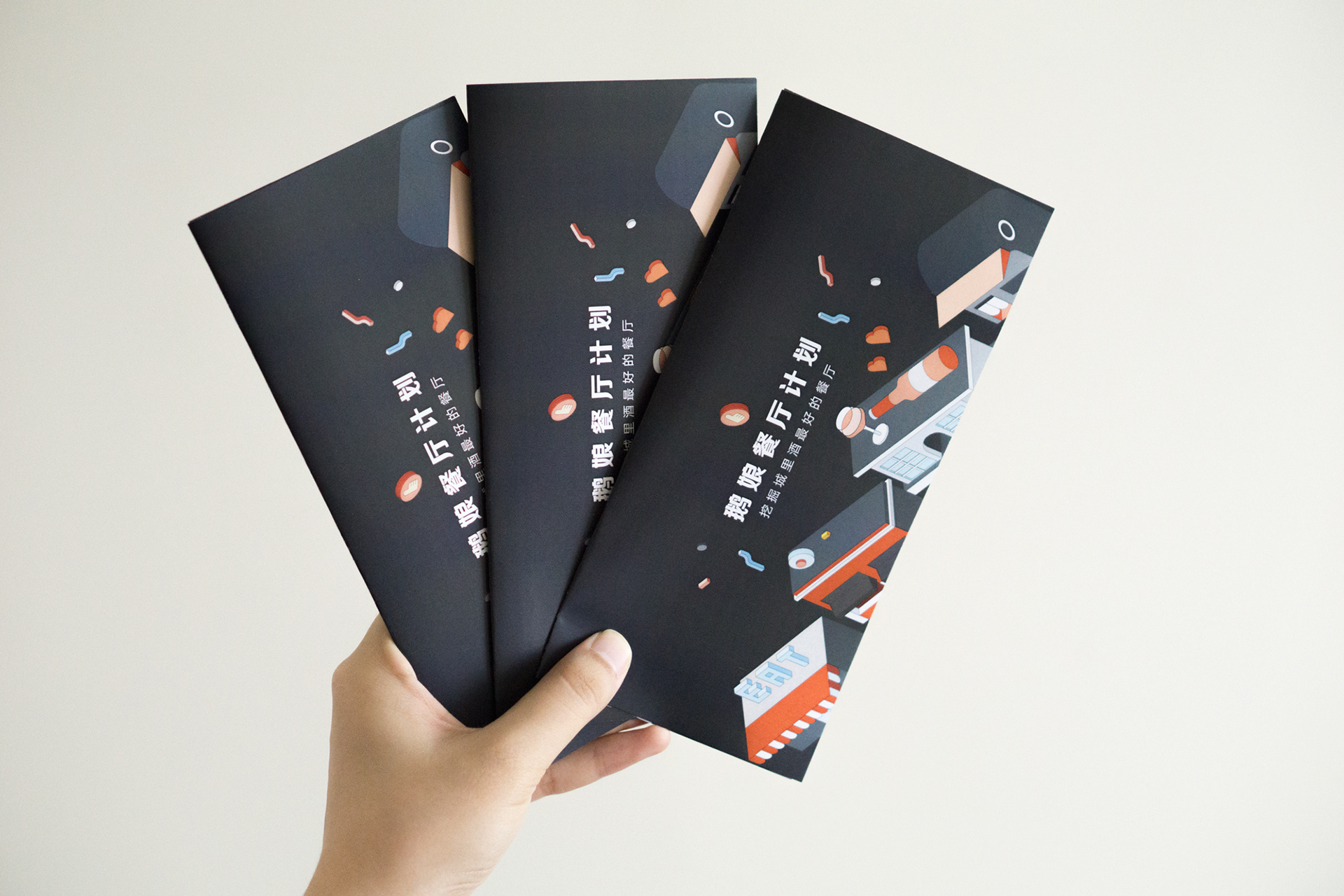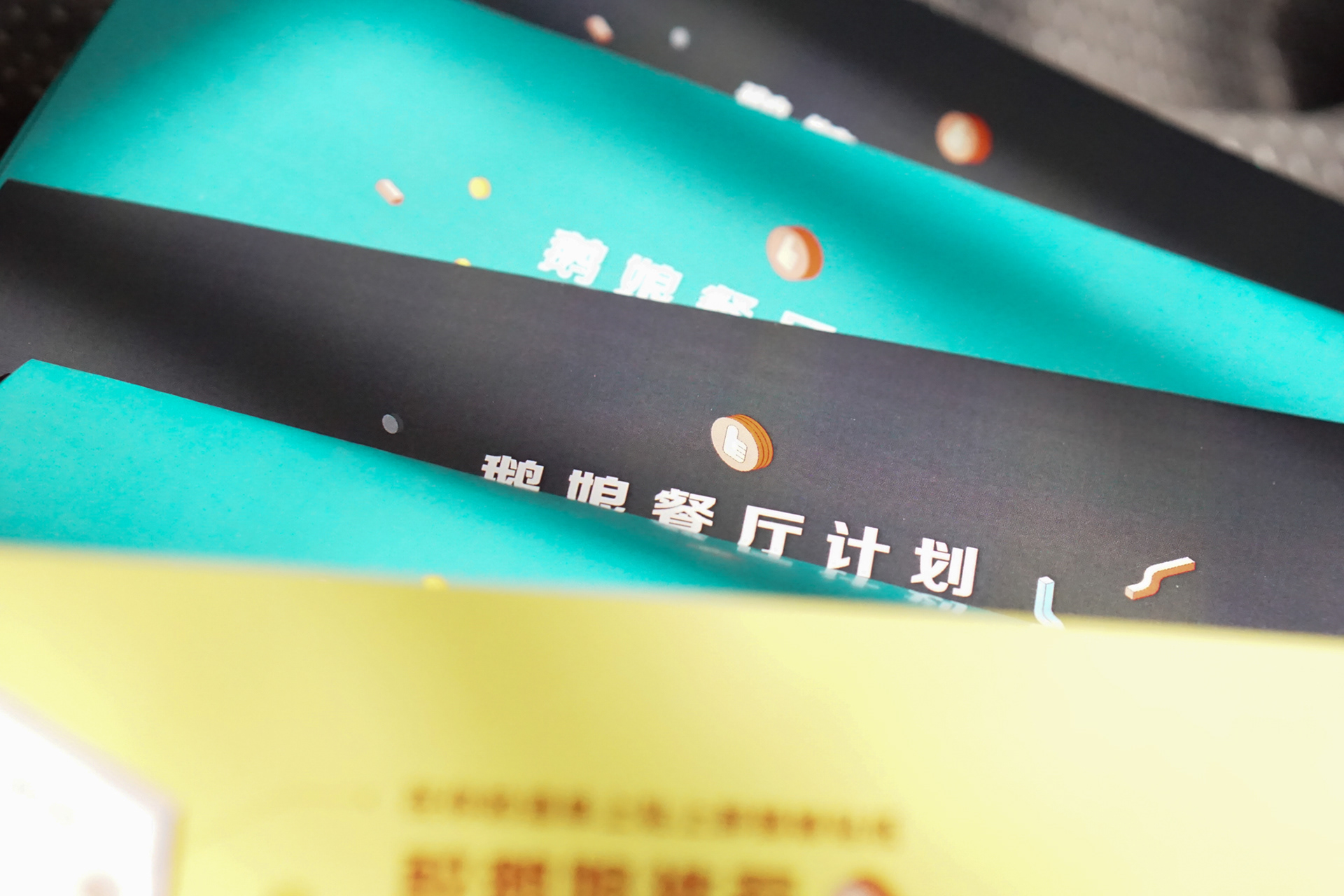 And sketches I created at the beginning of this project: