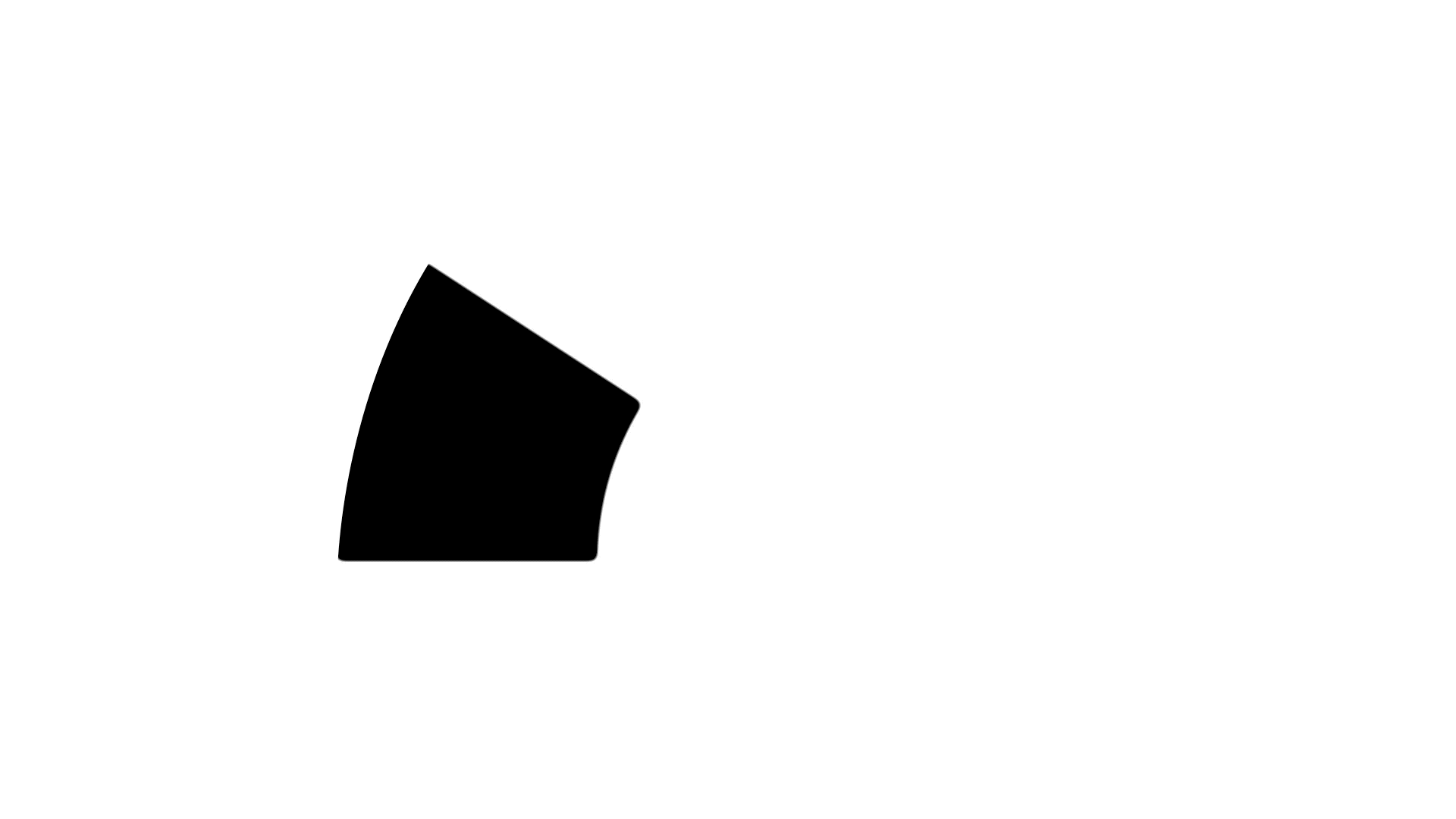 Time: 2018/6 - 2018/12
Design Team: CH-LAB
Creative Director: Hengchong Yu
Project Director: Ye Yang
Creative & Planning: Ye Yang / Wenting Ye
Designer: Wenting Ye
-
行舍 SINCER,2013年创立于嘉兴,是由几位媒体人与知名制造企业联合创立的原创箱包品牌。
创立于2013年自带文化基因的行舍,目前已成为国产中高端箱包品牌的一个代表。2018年年初,CH-LAB 开始参与行舍 SINCER 整体品牌升级以及品牌梳理,从线上至线下为行舍提供完整的品牌策略、创新及相关设计服务。
SINCER is an original-design suitcase brand founded in Jiaxing, China in 2013. It has already become an iconic brand among high-end suitcase brands made in China. Our work started in early 2018, part of it consisted of providing brand strategy, creating and upgrading visuals that are now used in their products, marketing materials and online shop.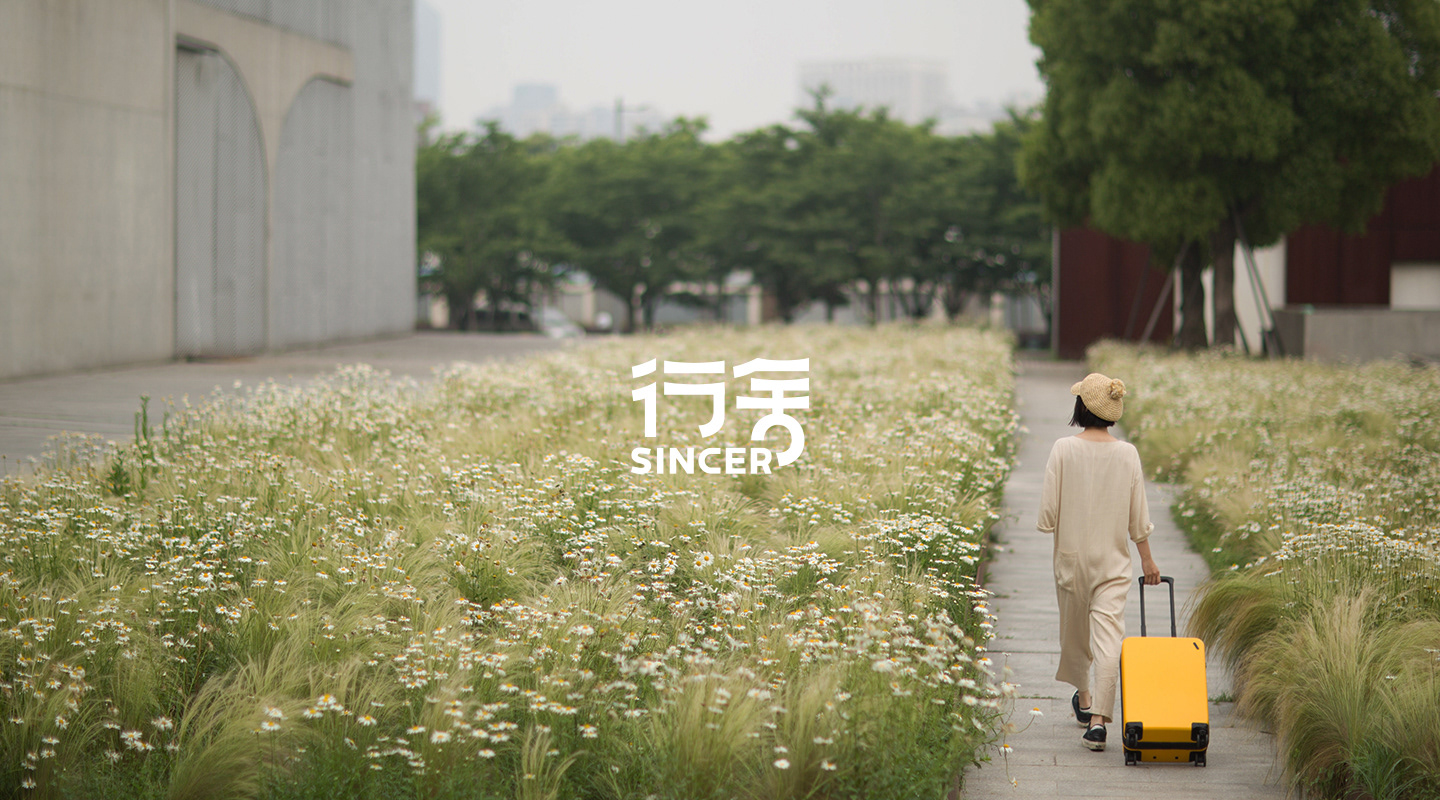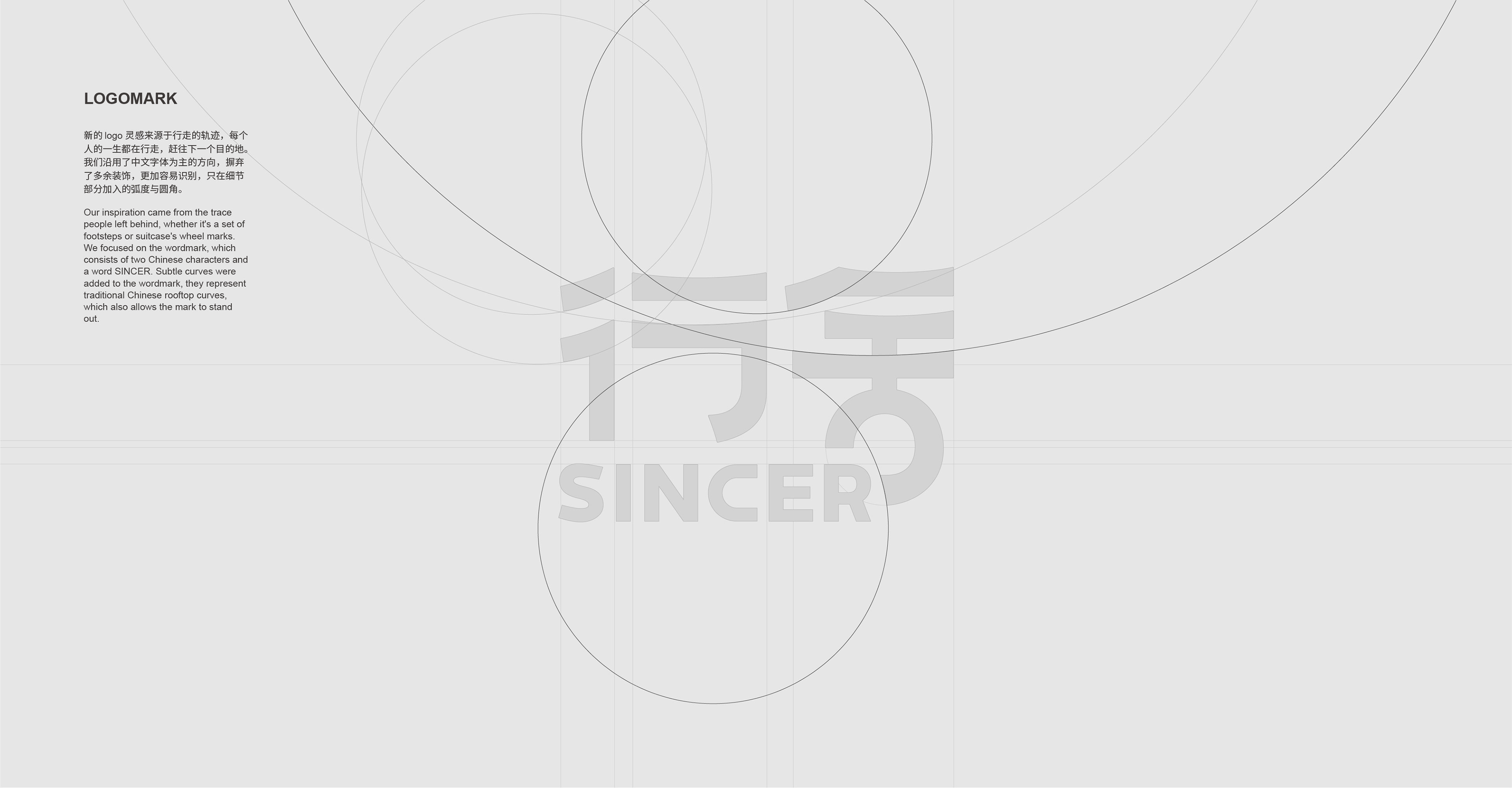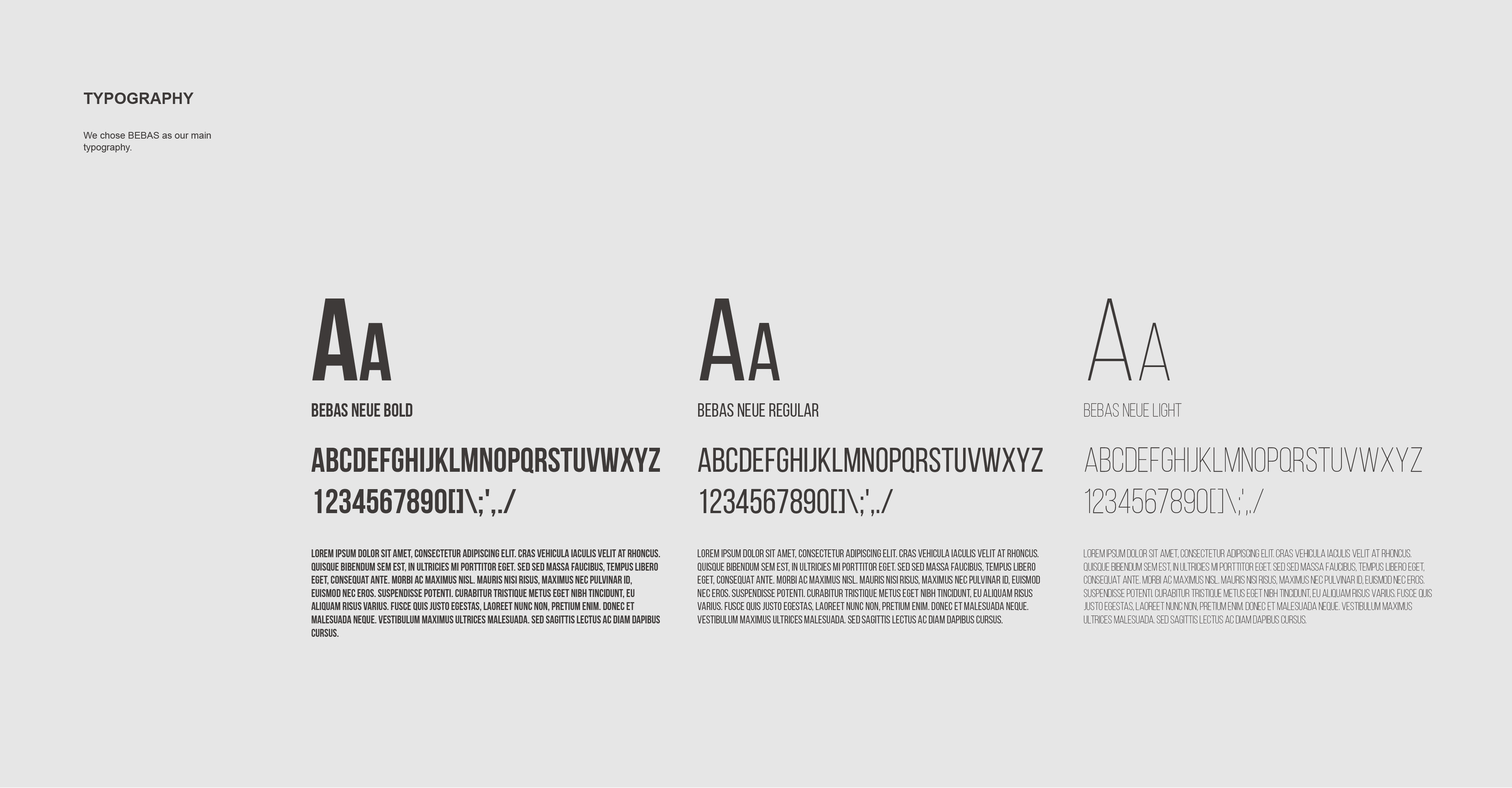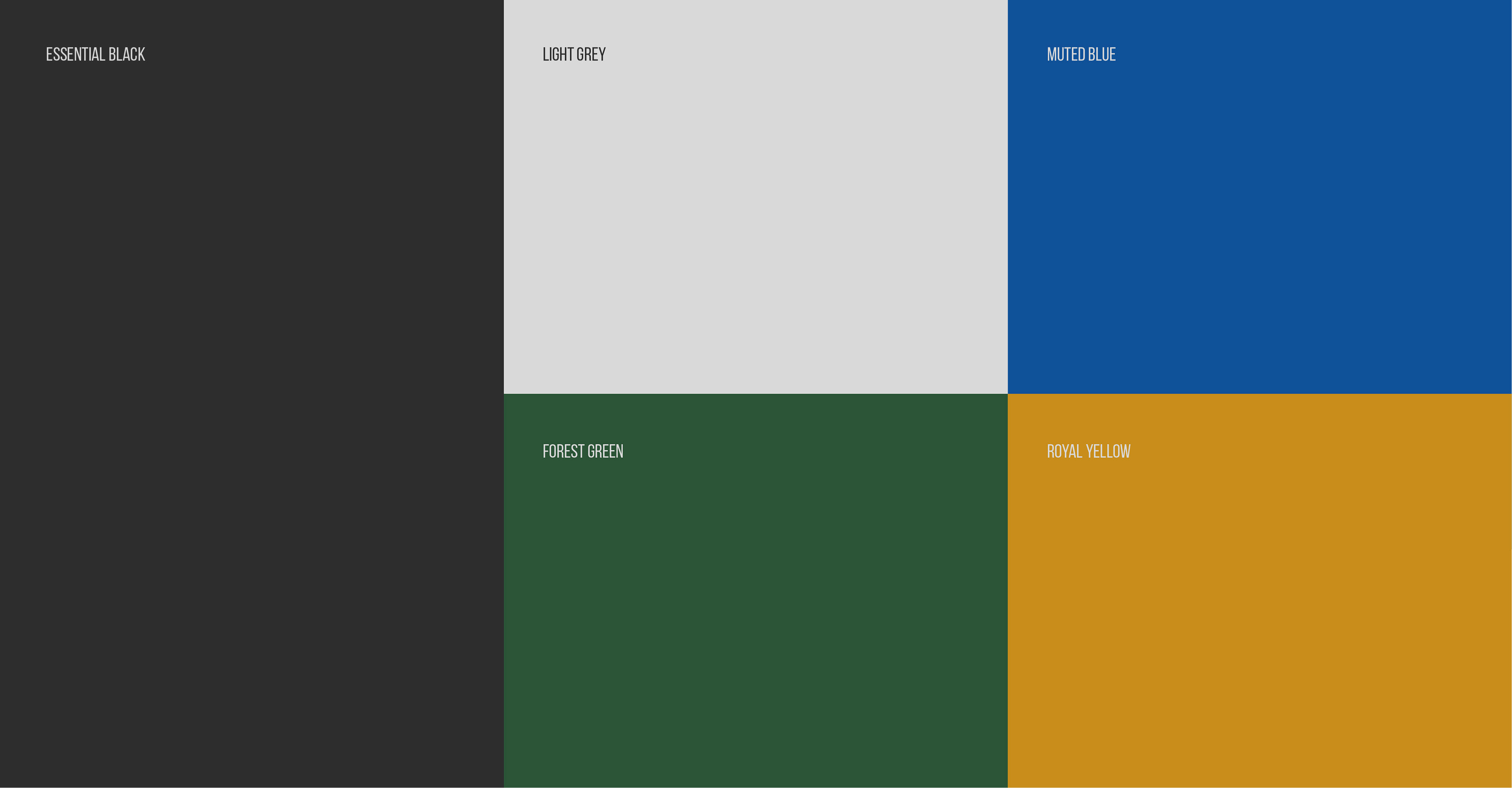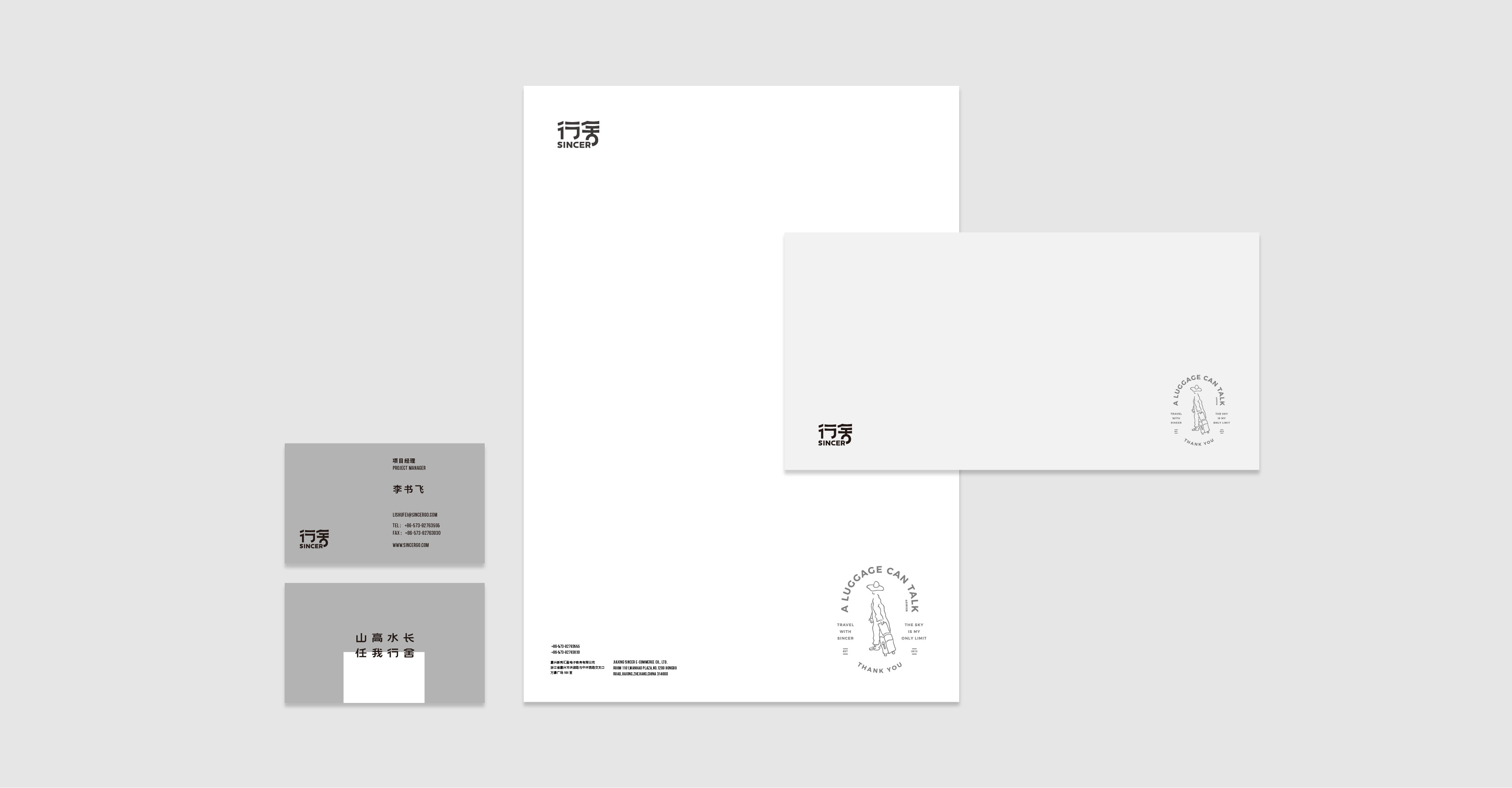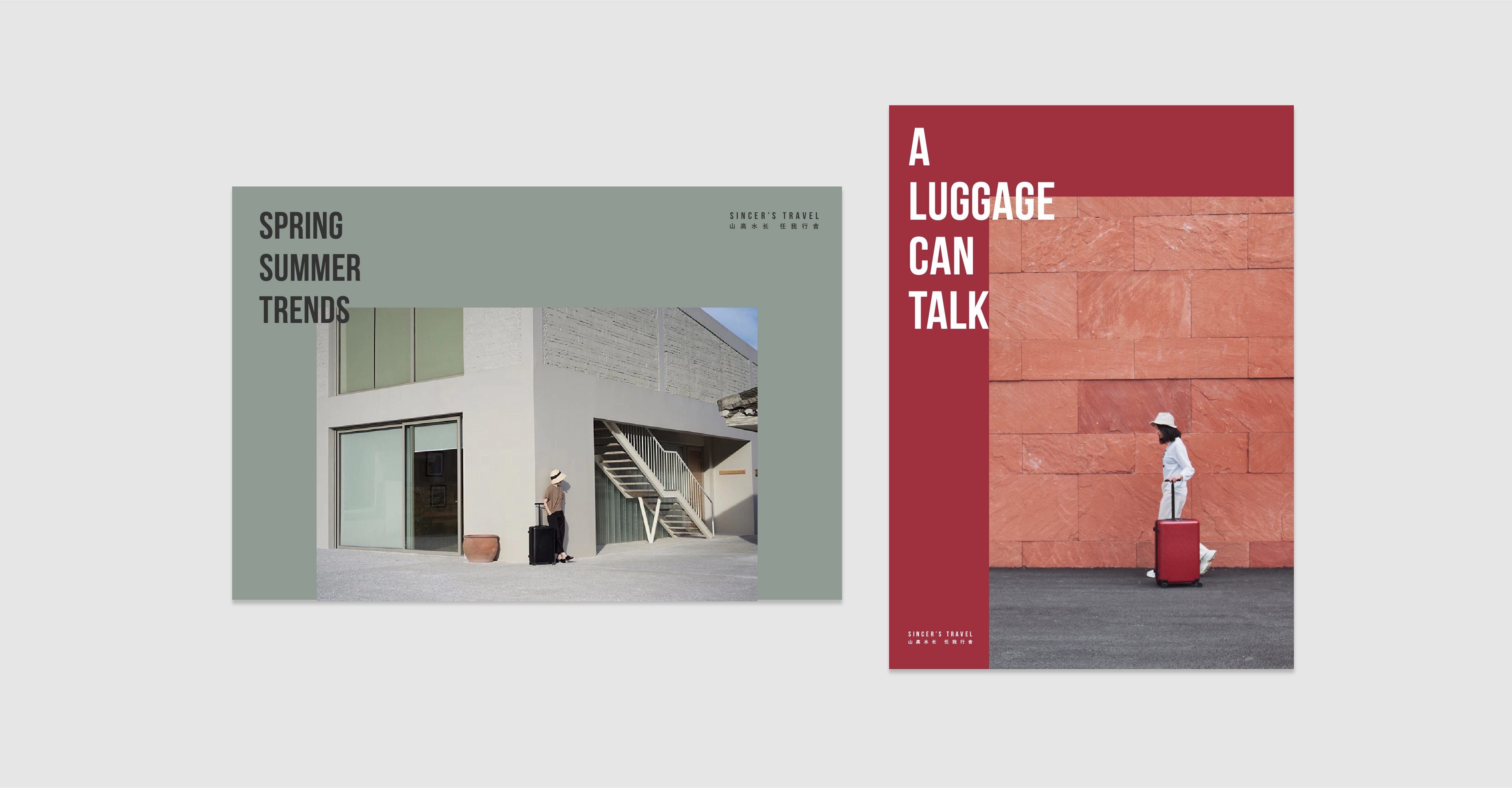 01 / Frame System
在视觉应用中,将"轨迹"的痕迹作为辅助图形,它可以包含过往的风景、人等等。
灵活的应用组合可满足品牌在不同场景下的应用。
We used trace mark as a basic shape to create a container for visual designs.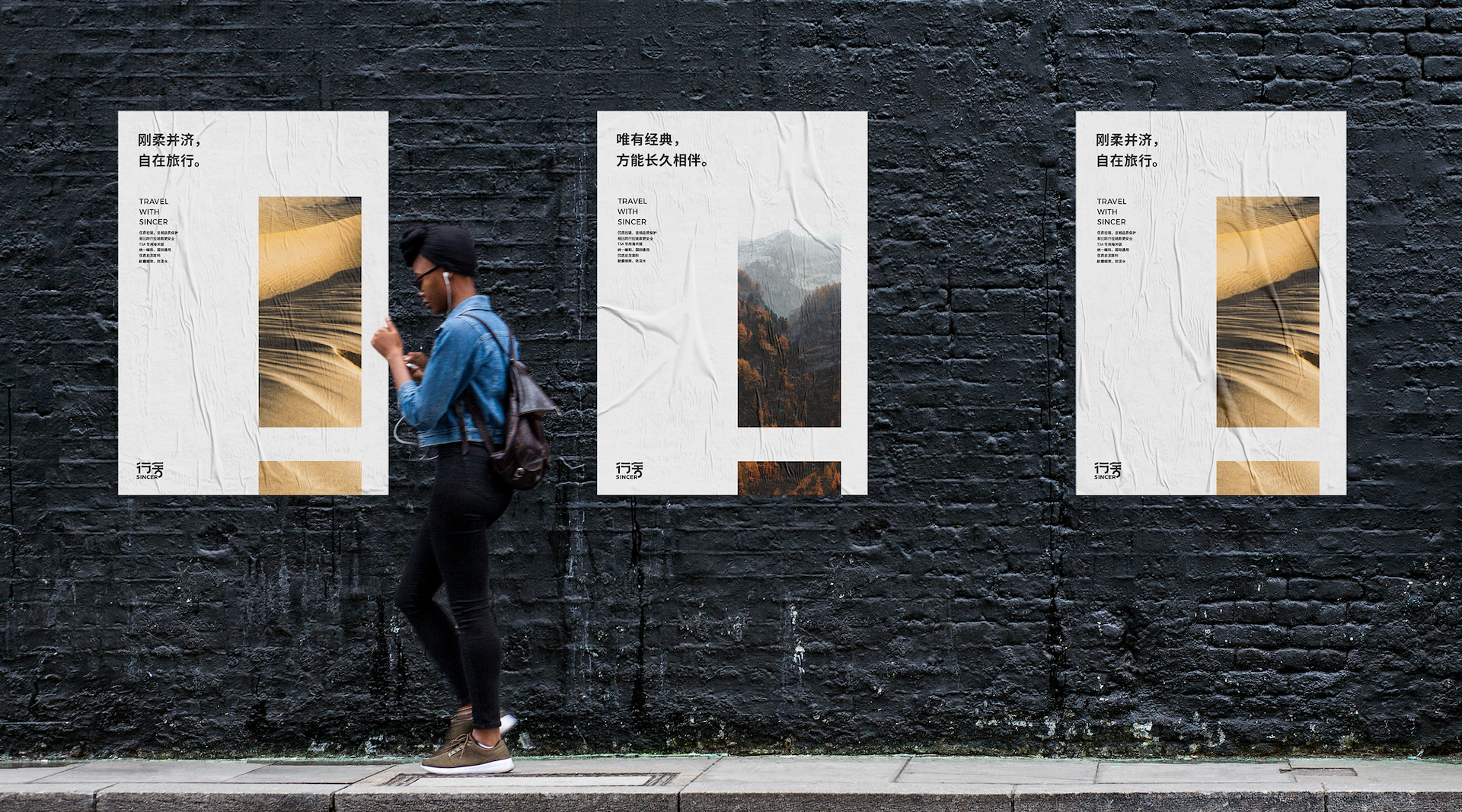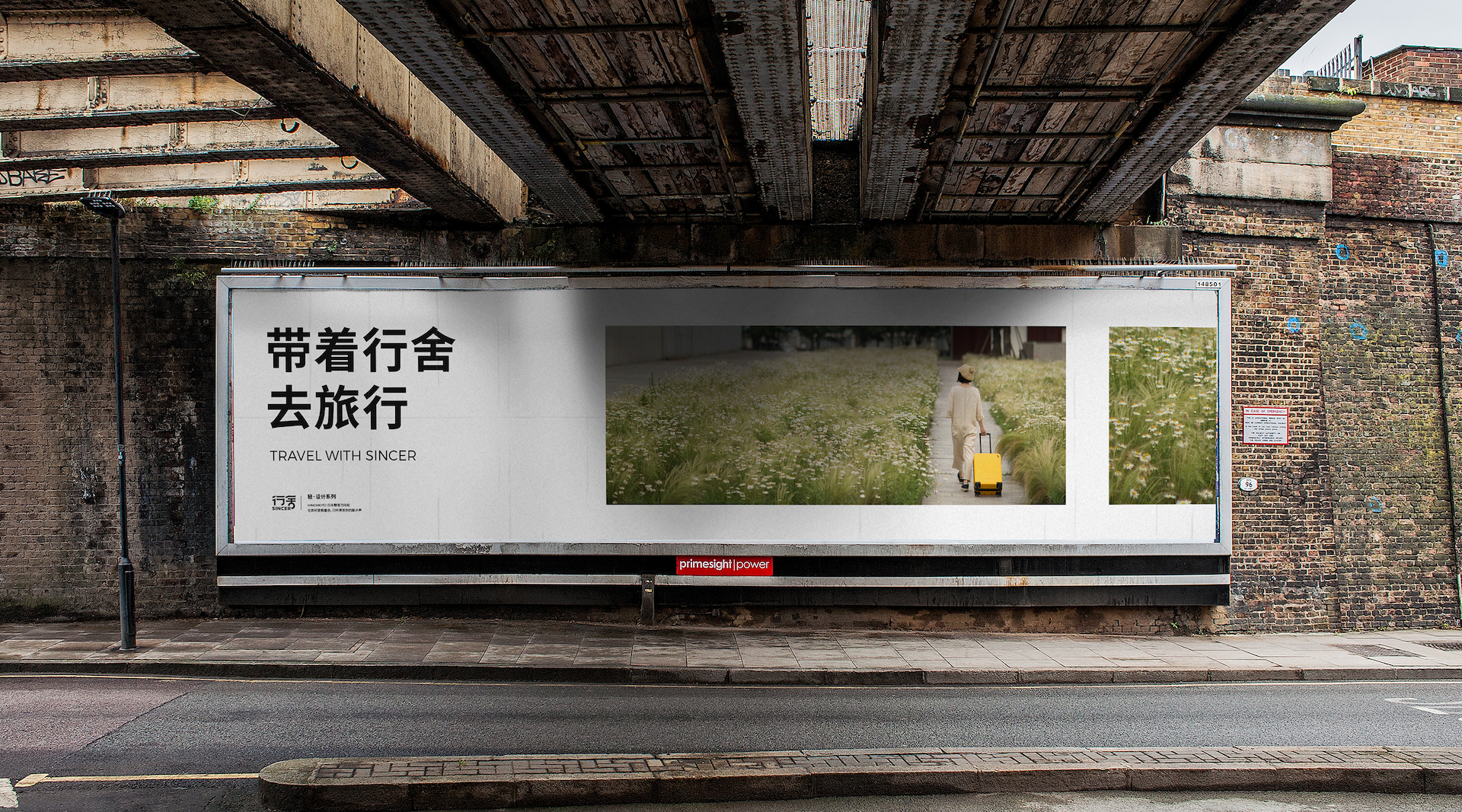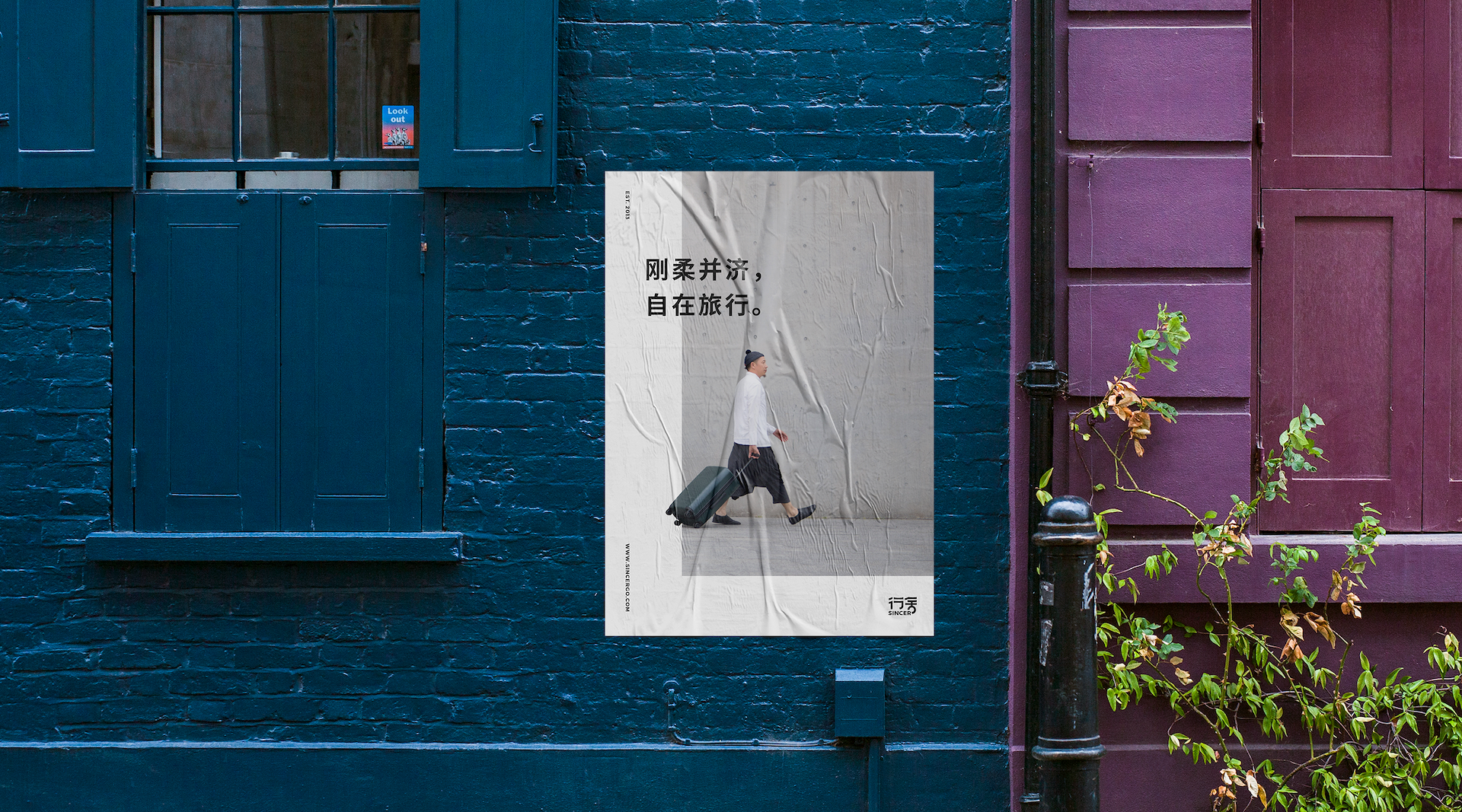 02 / Symbol System
我们从老招牌的排版中寻找灵感,为特殊场景制作了一套符号系统。
符号系统是为了满足品牌在不同的使用场景而延展出的图形应用。
We created a symbol system for SINCER. The inspiration was found in some old shop signs.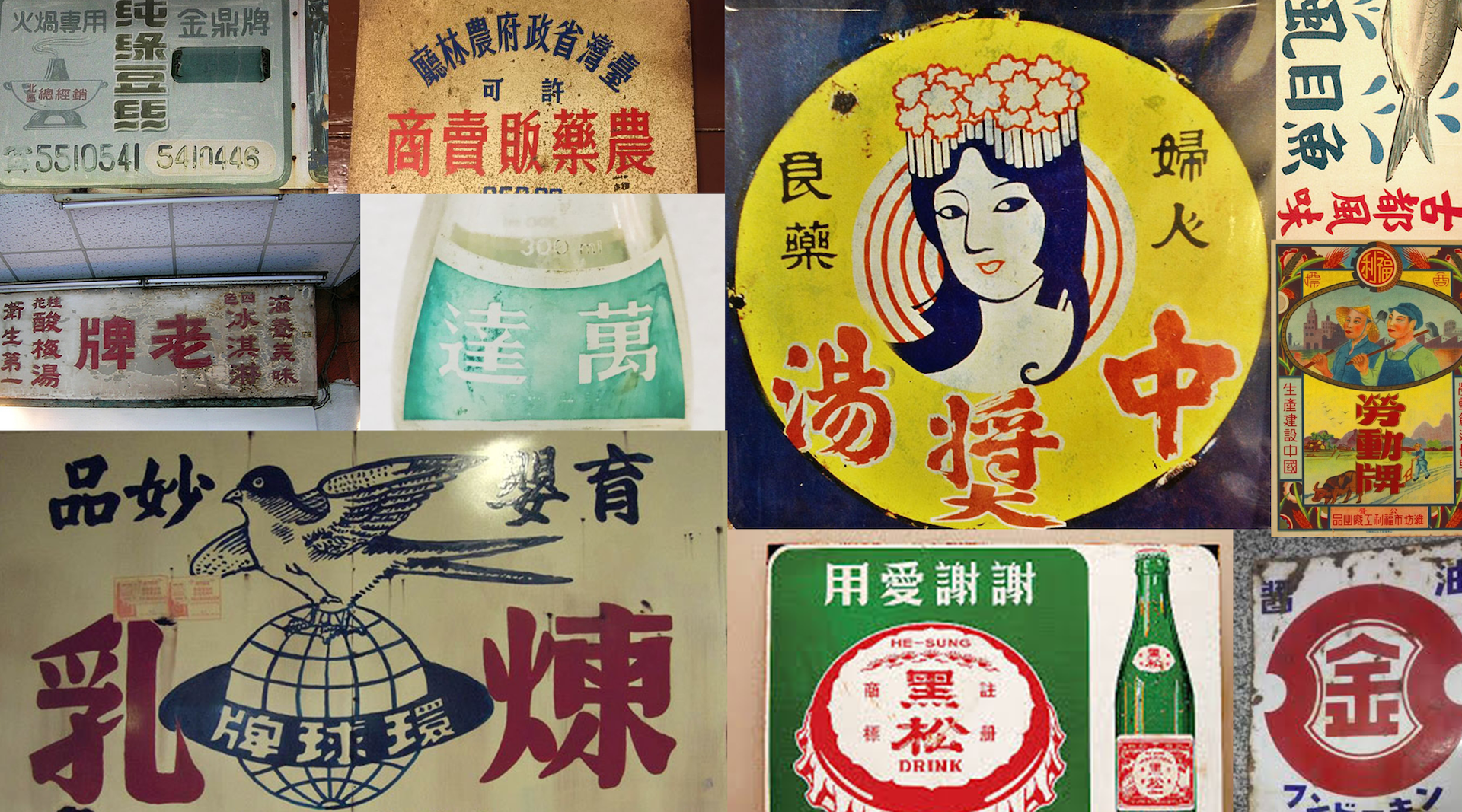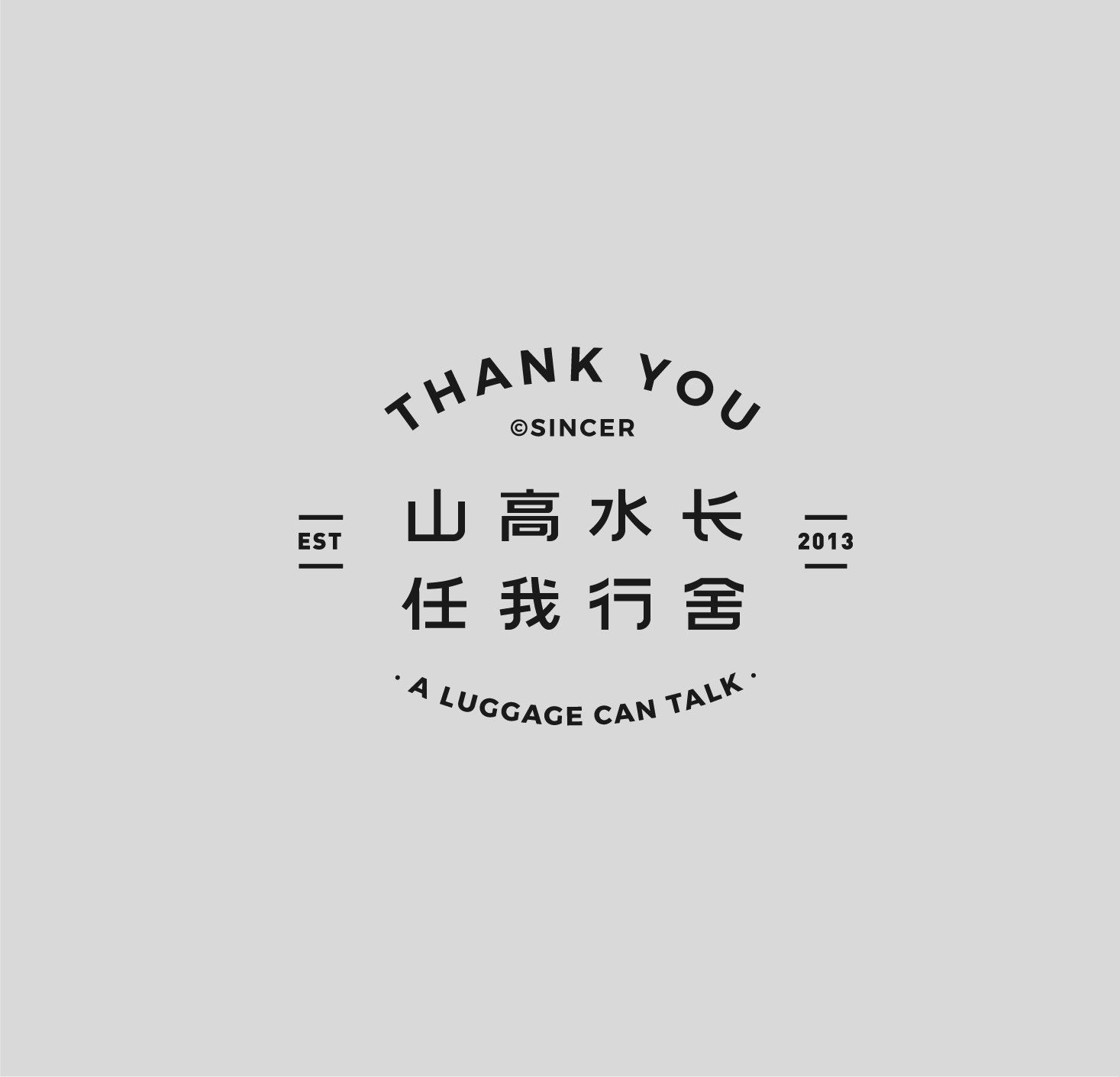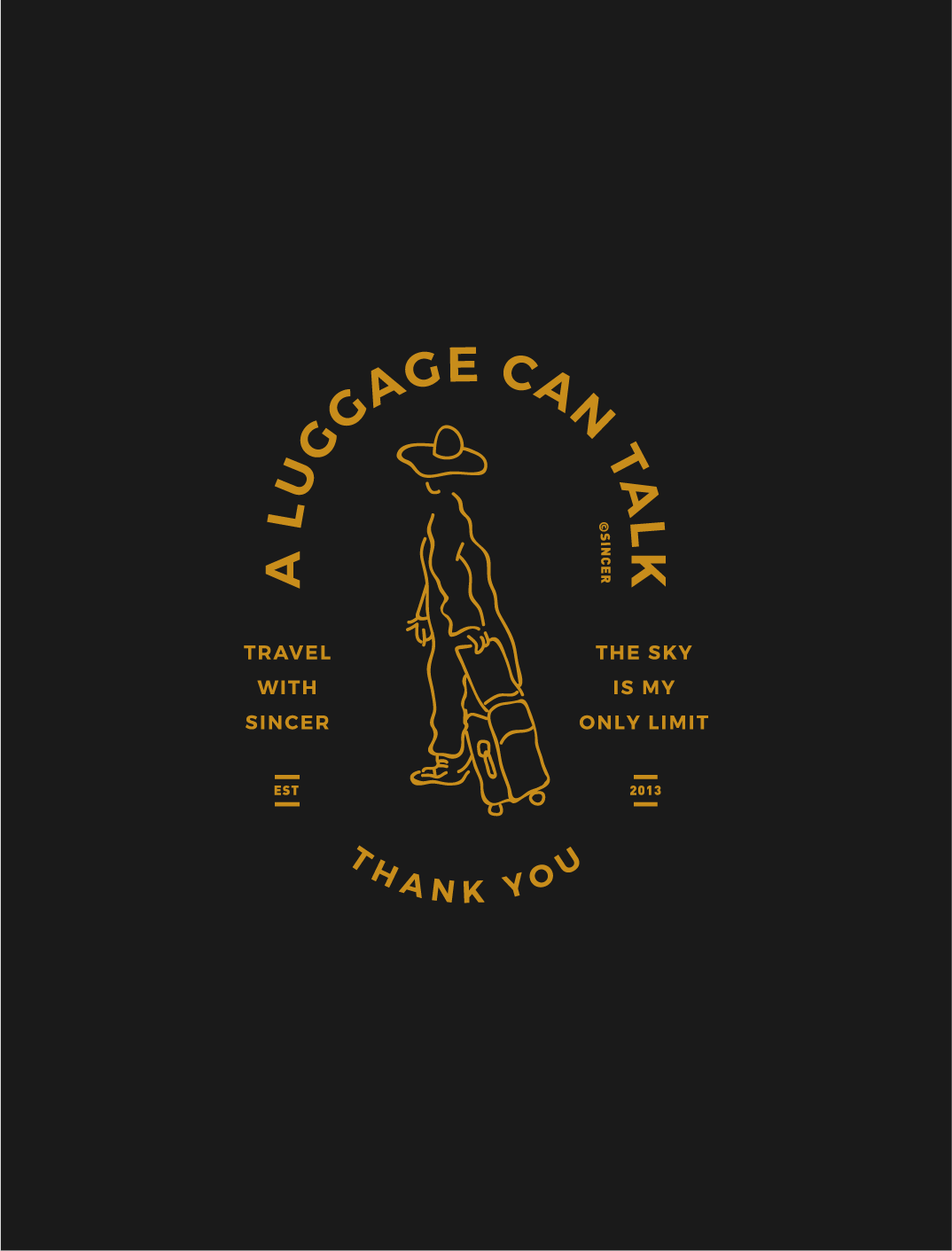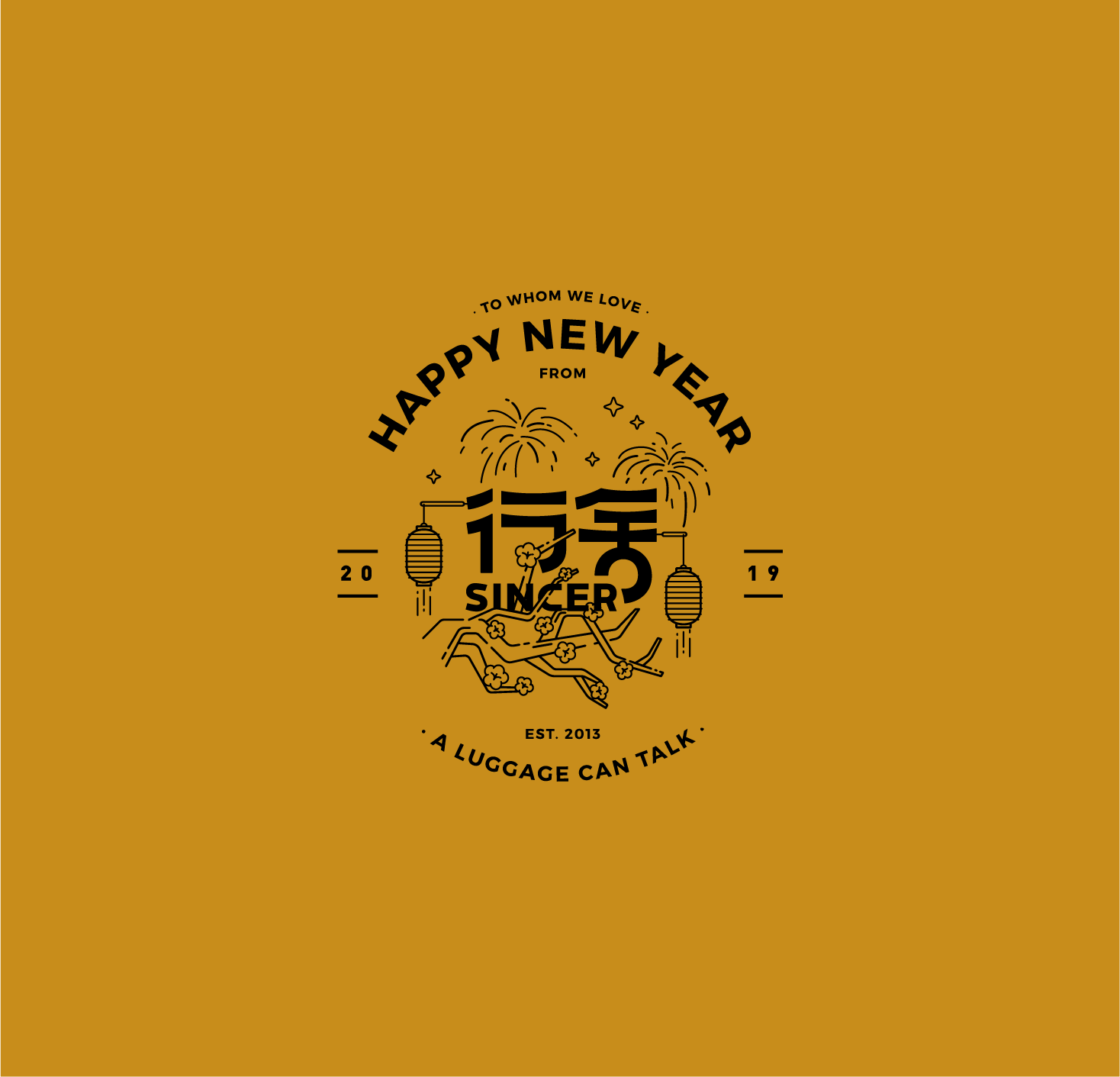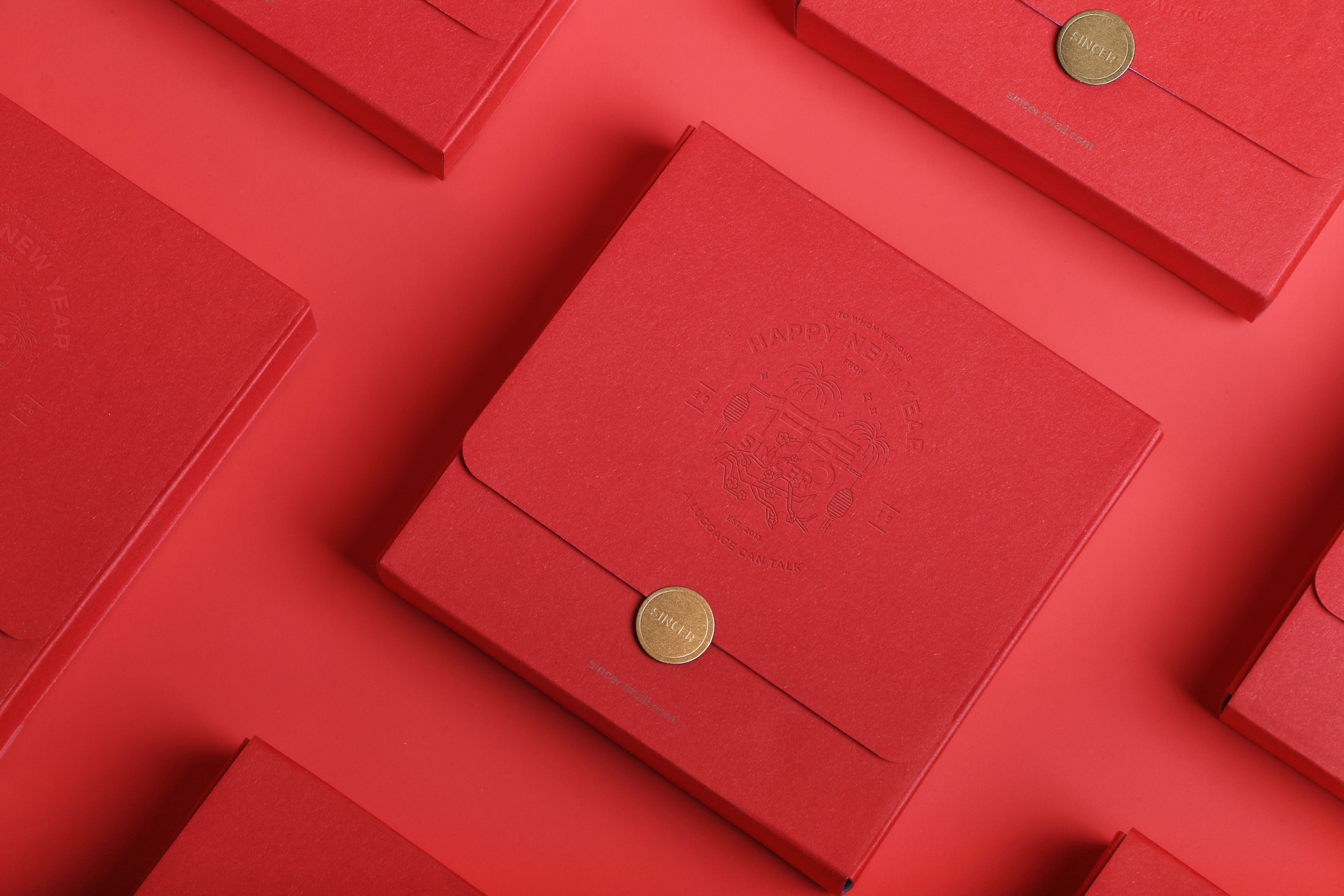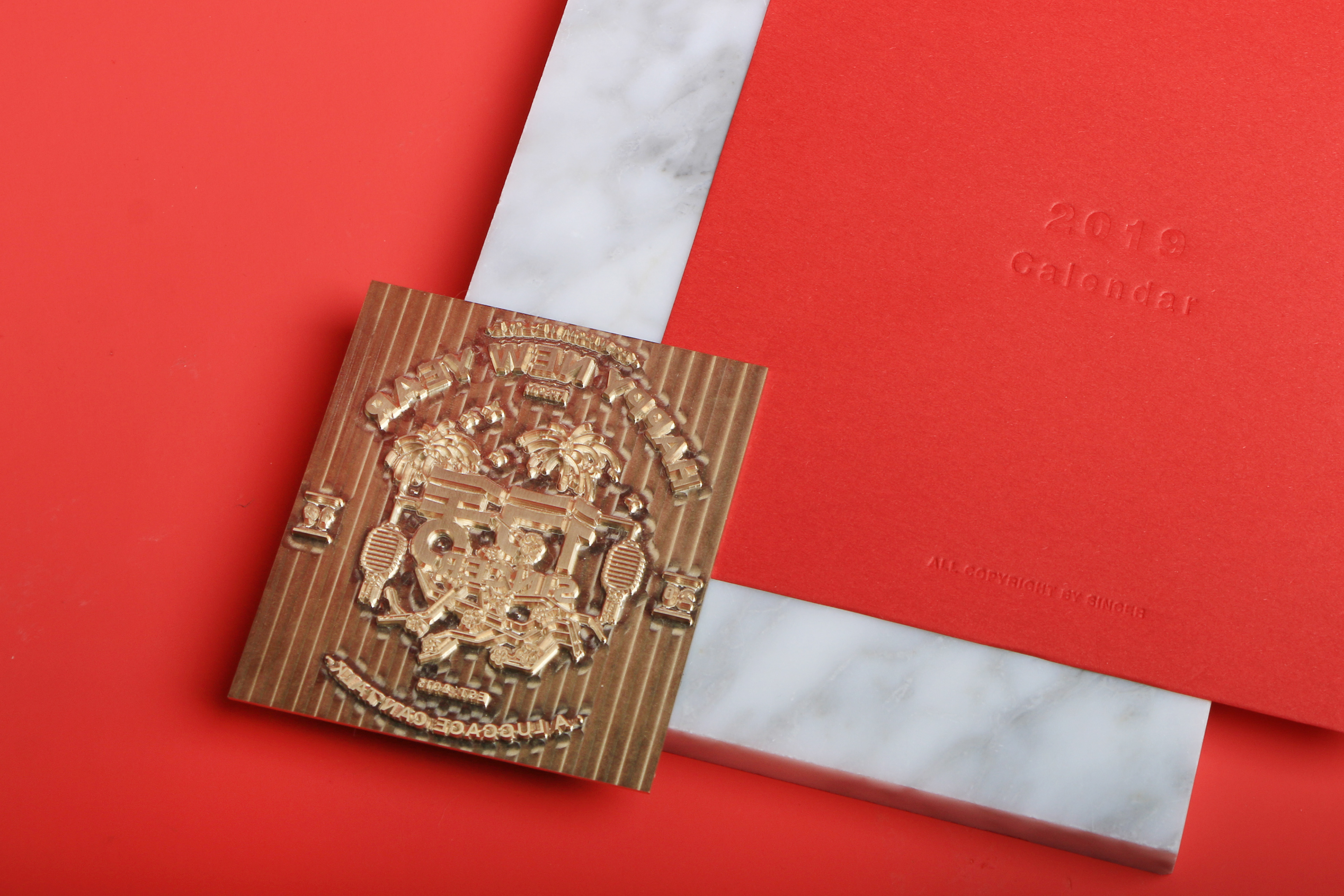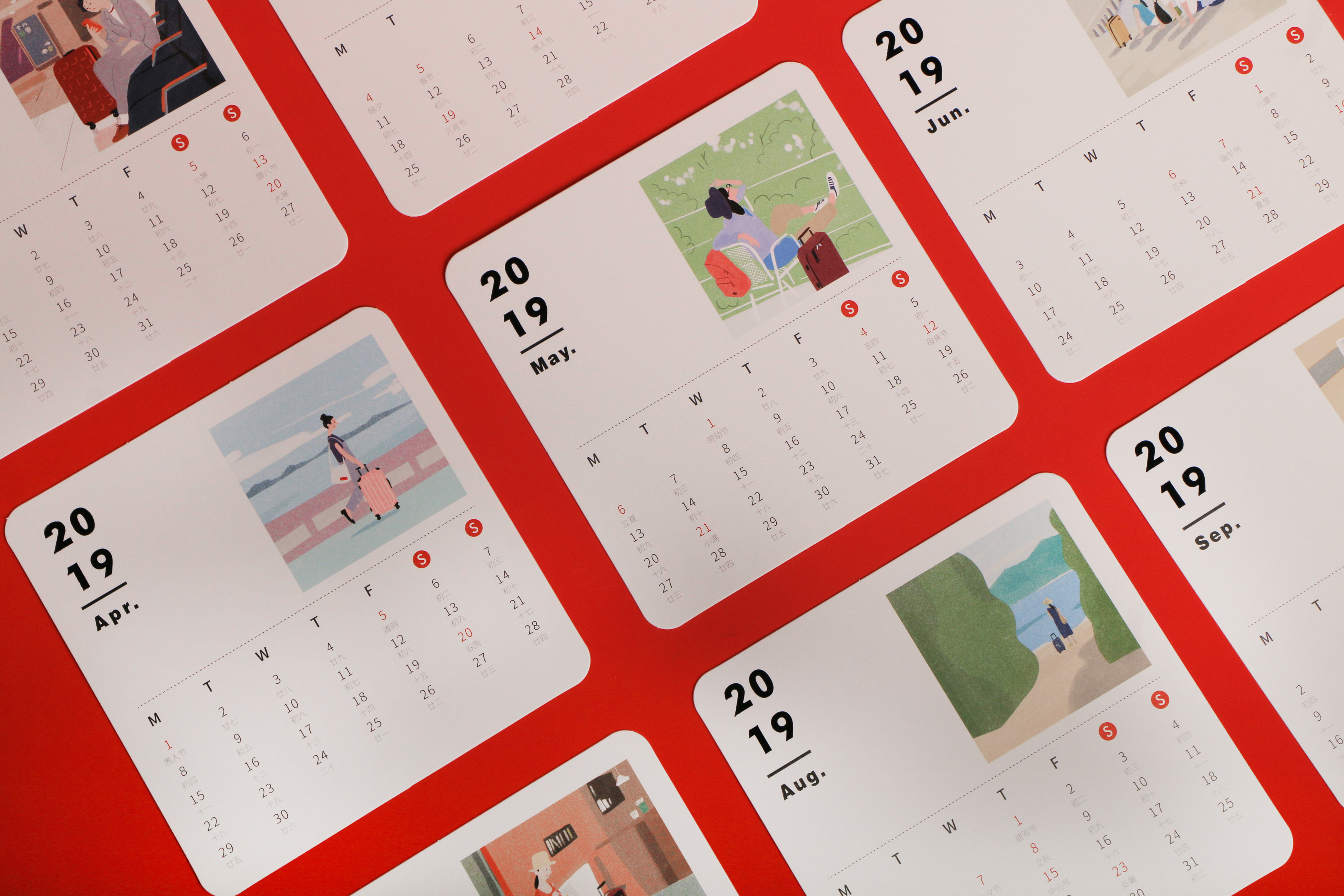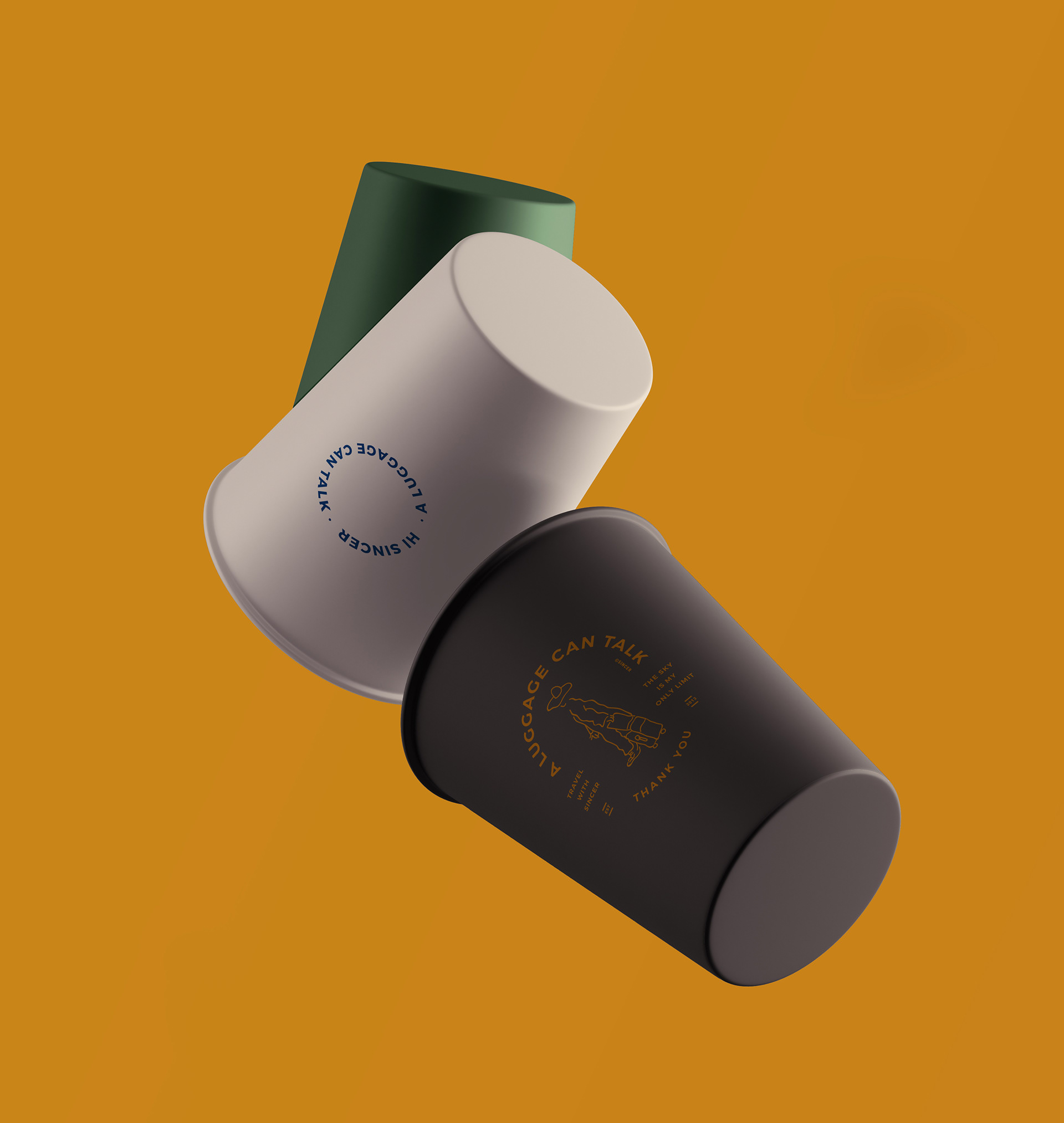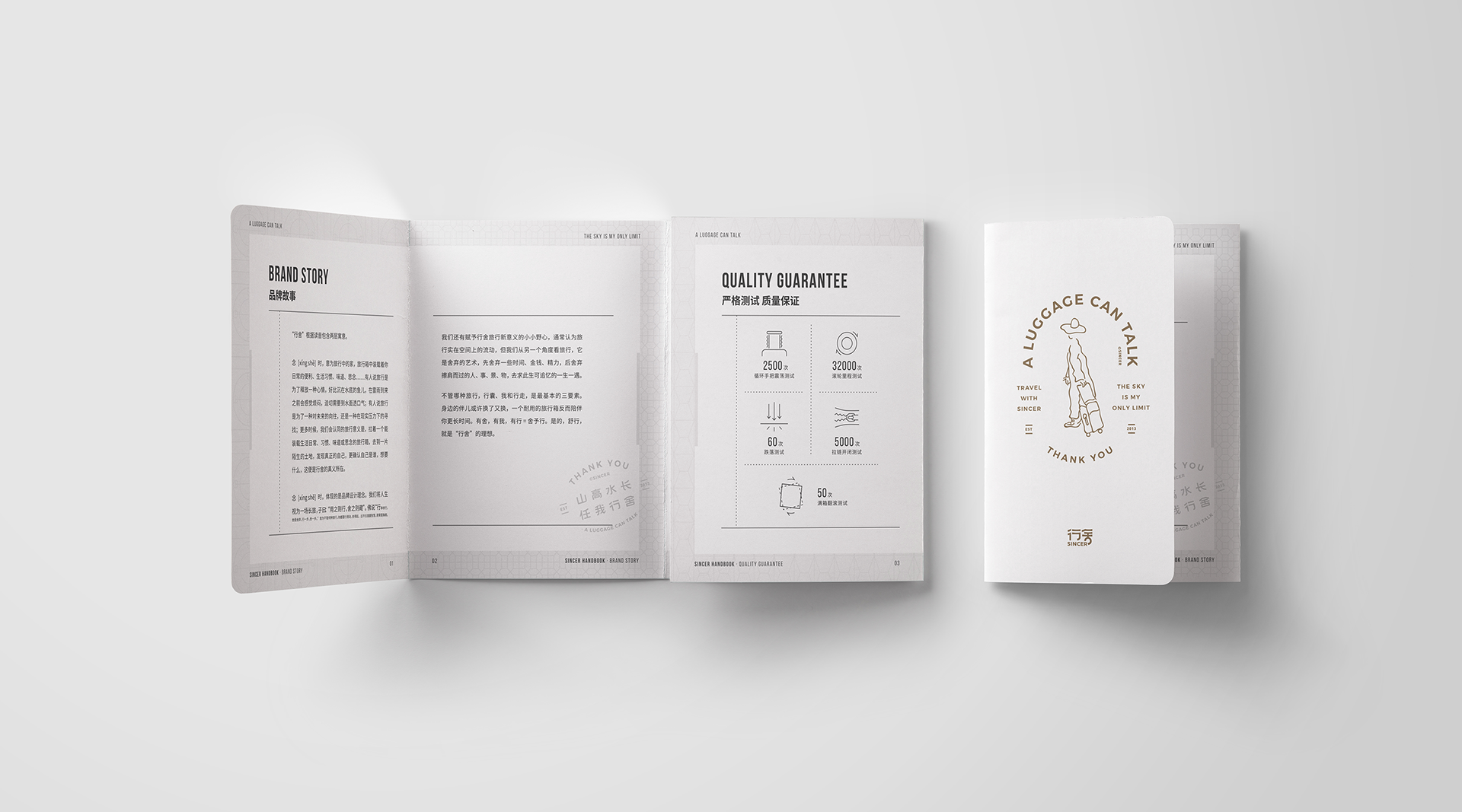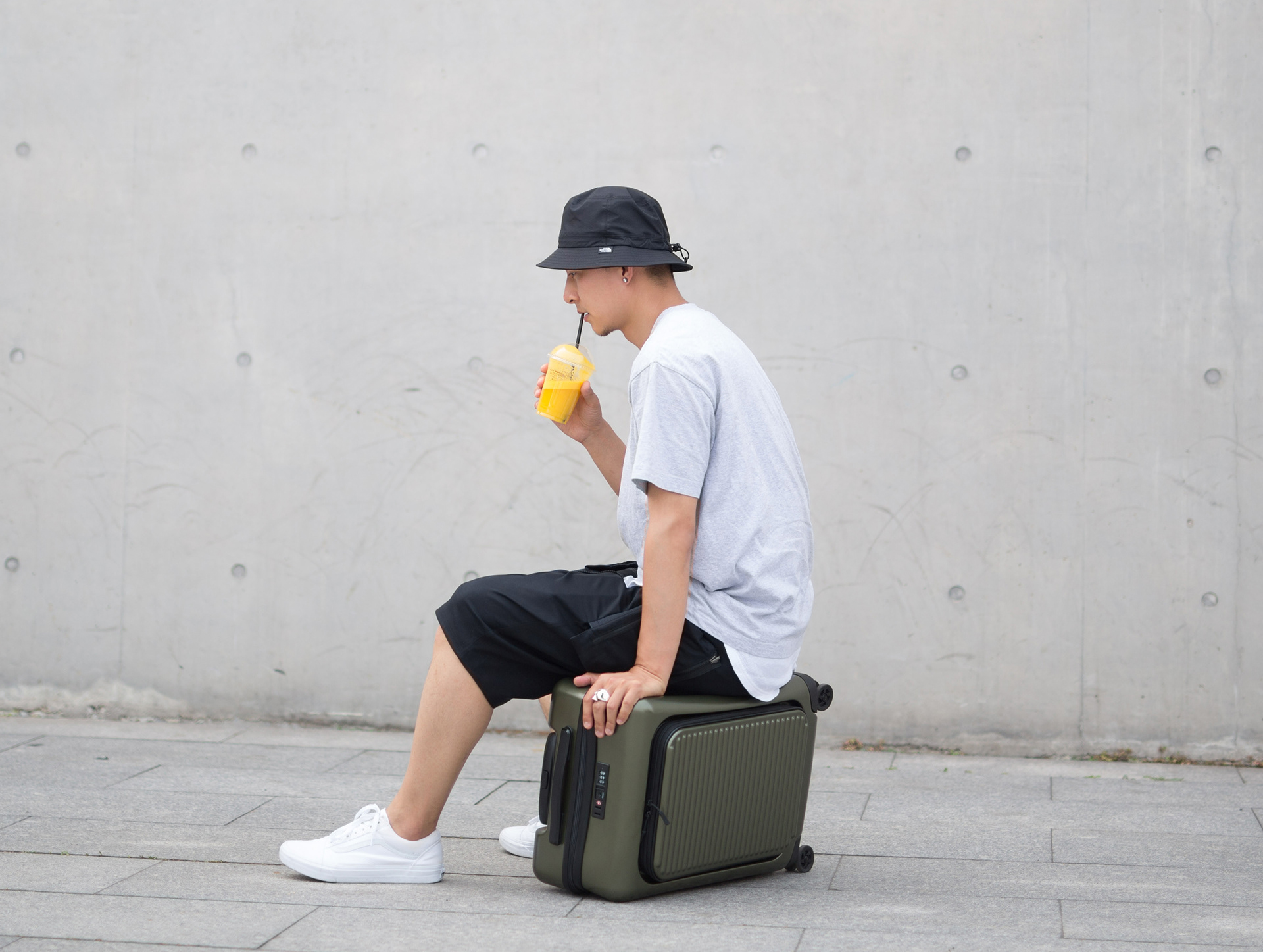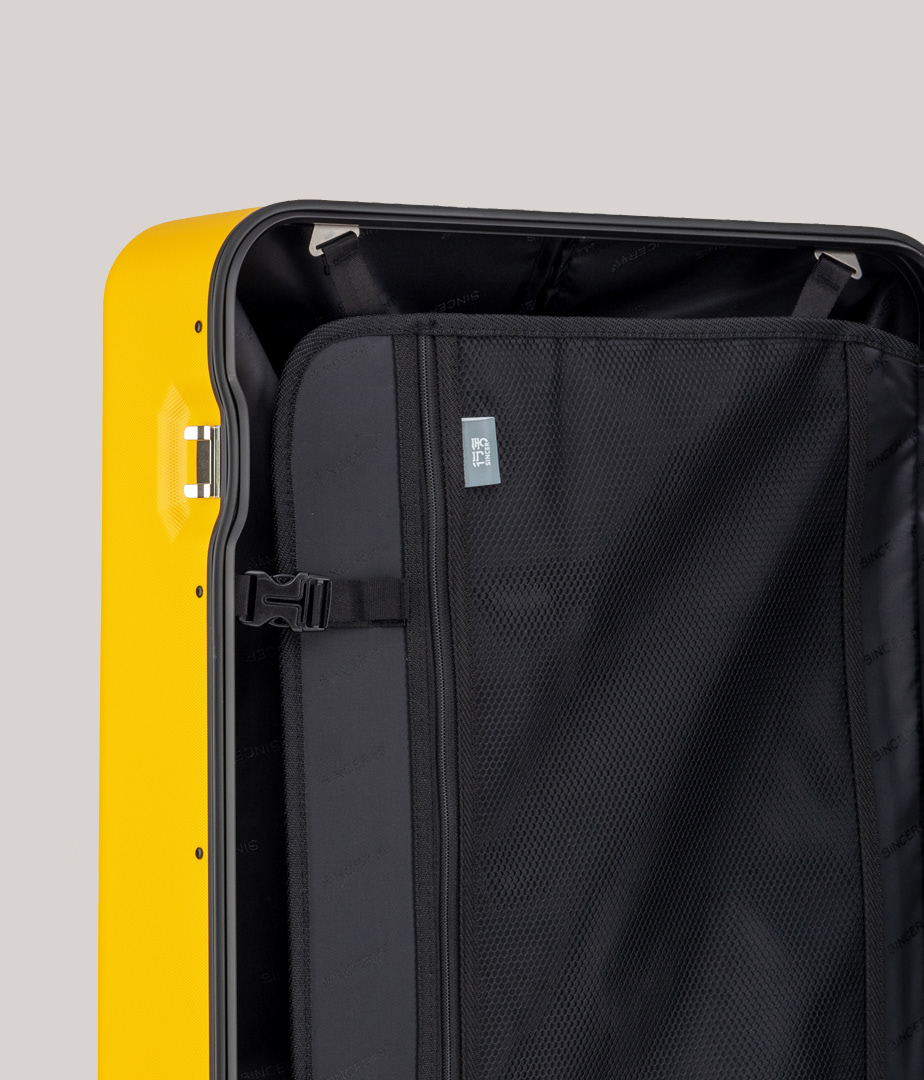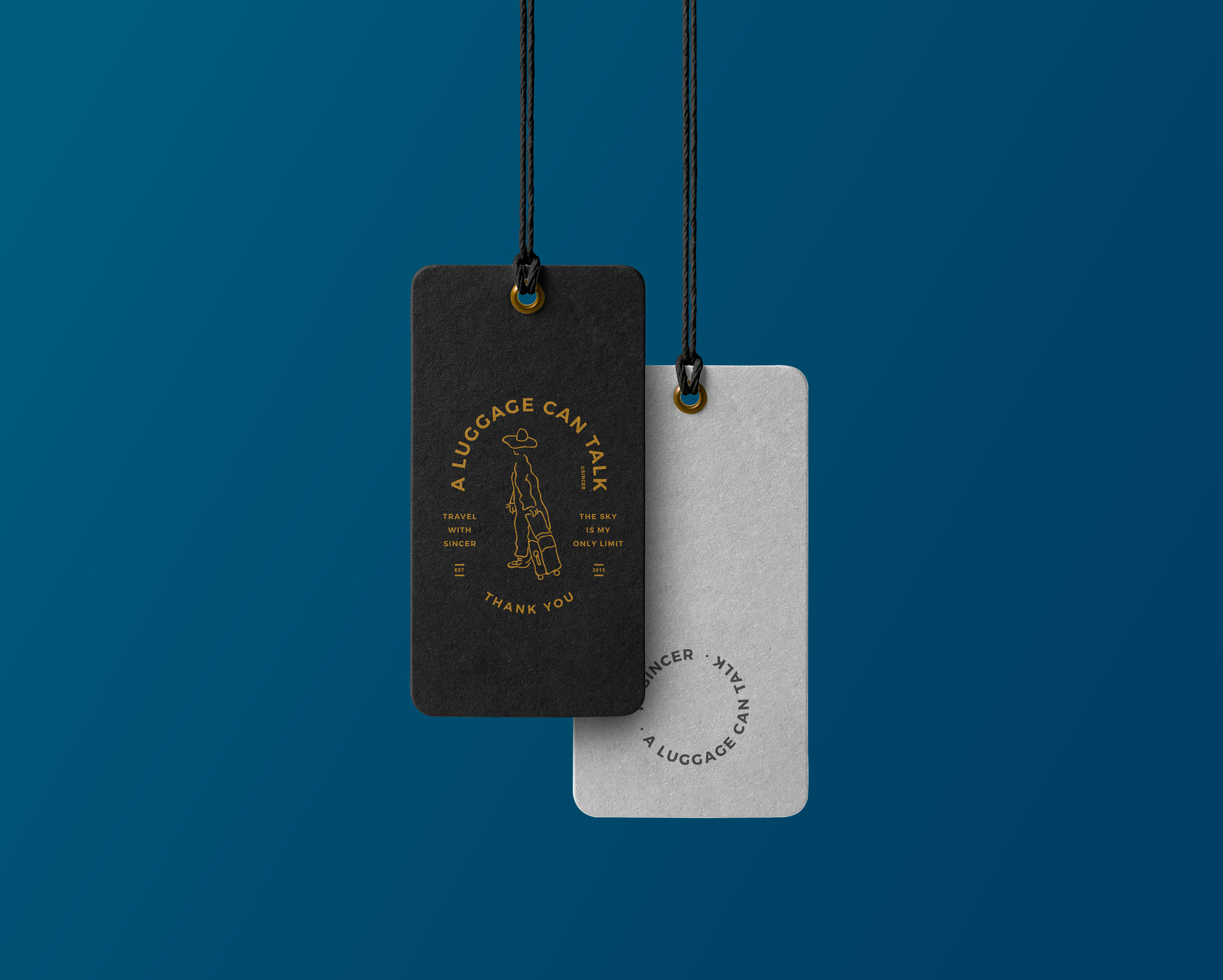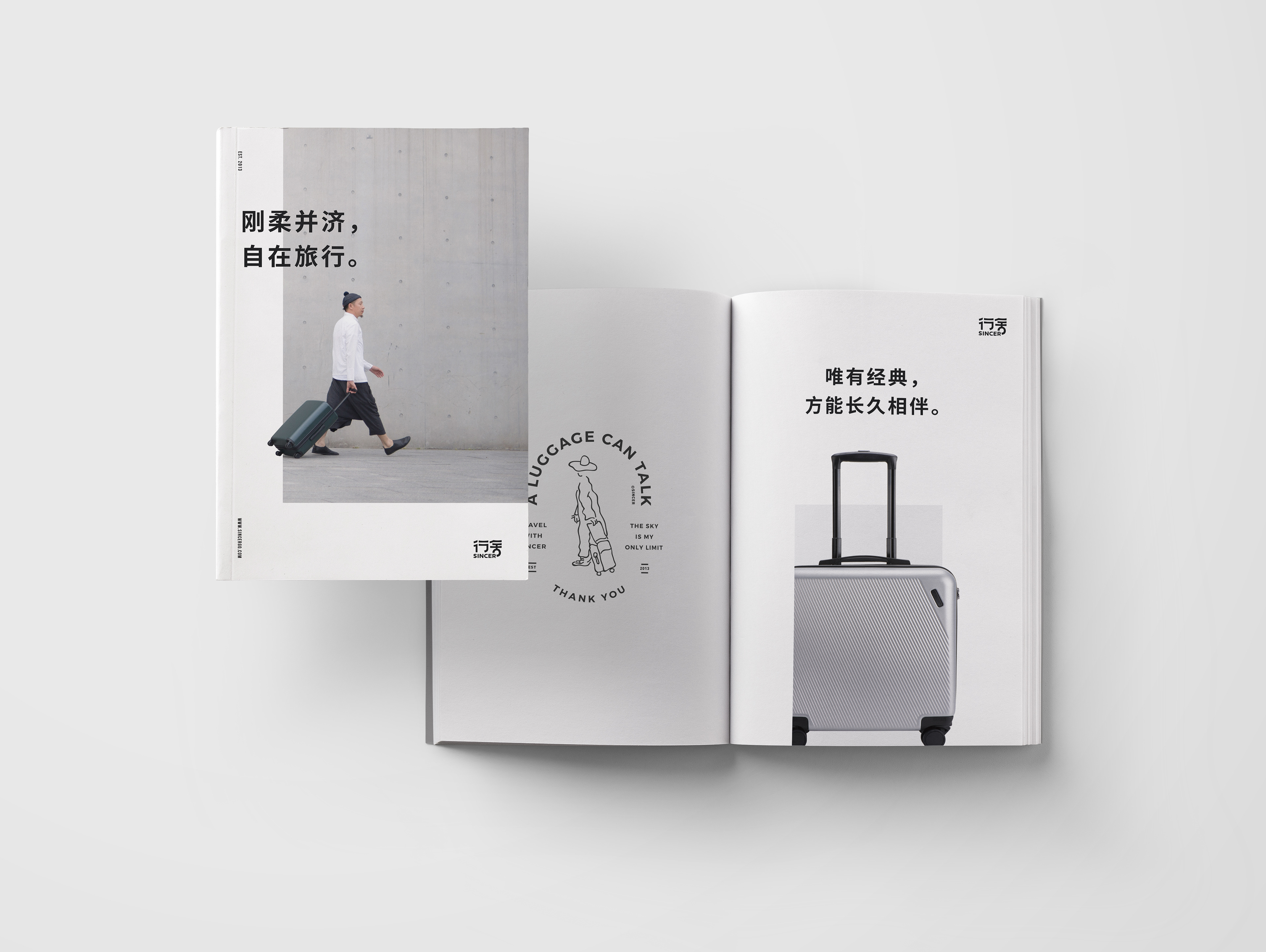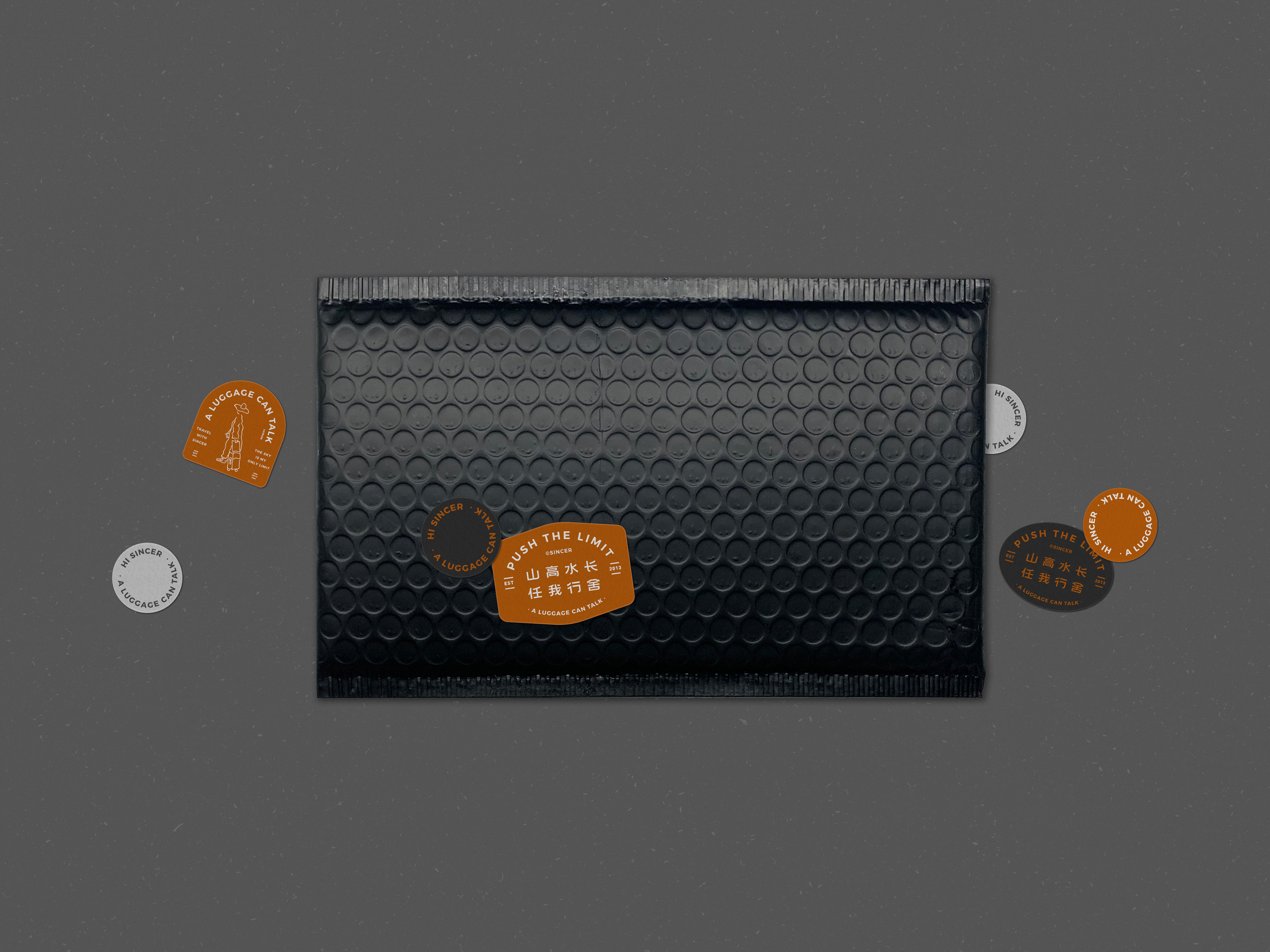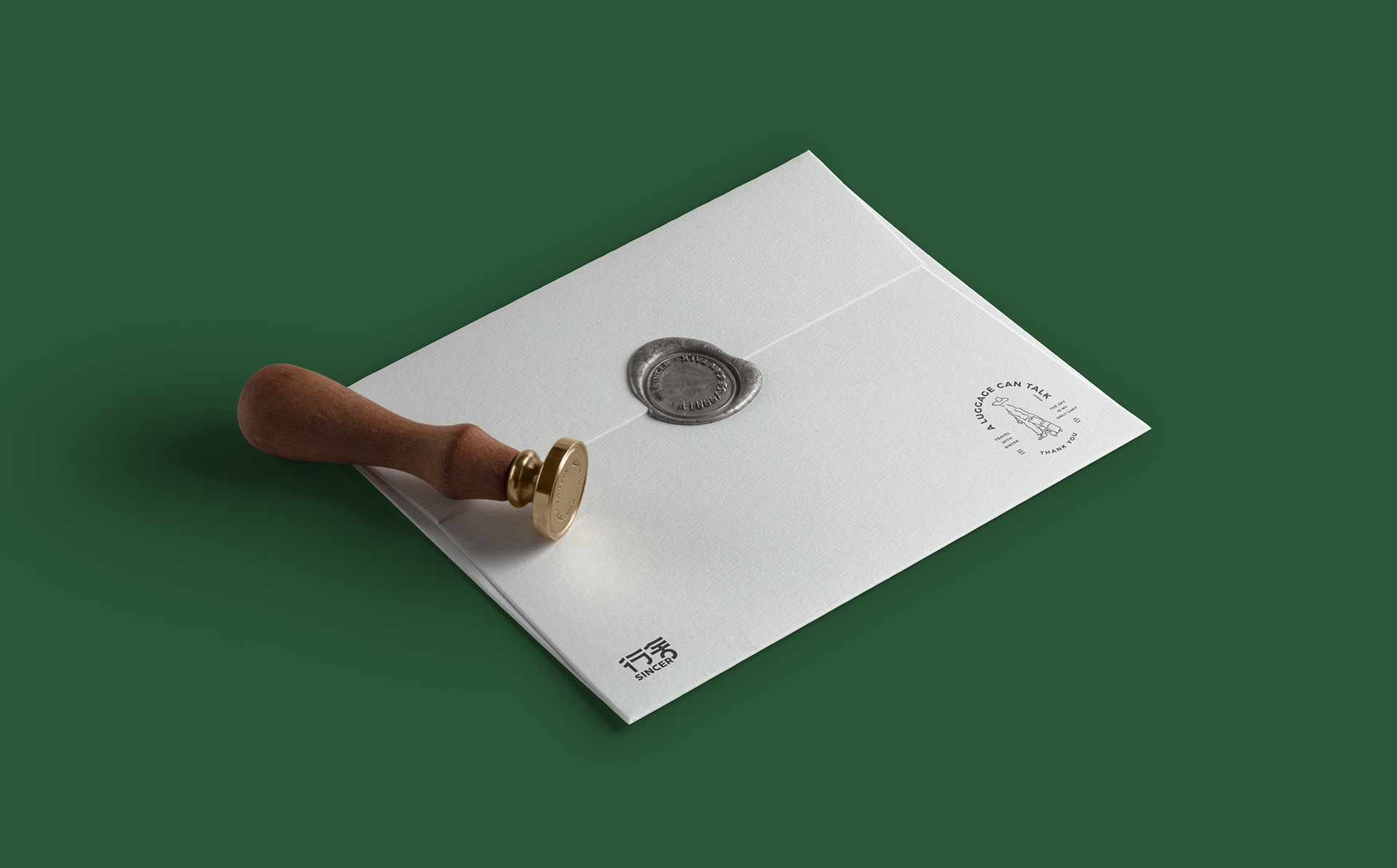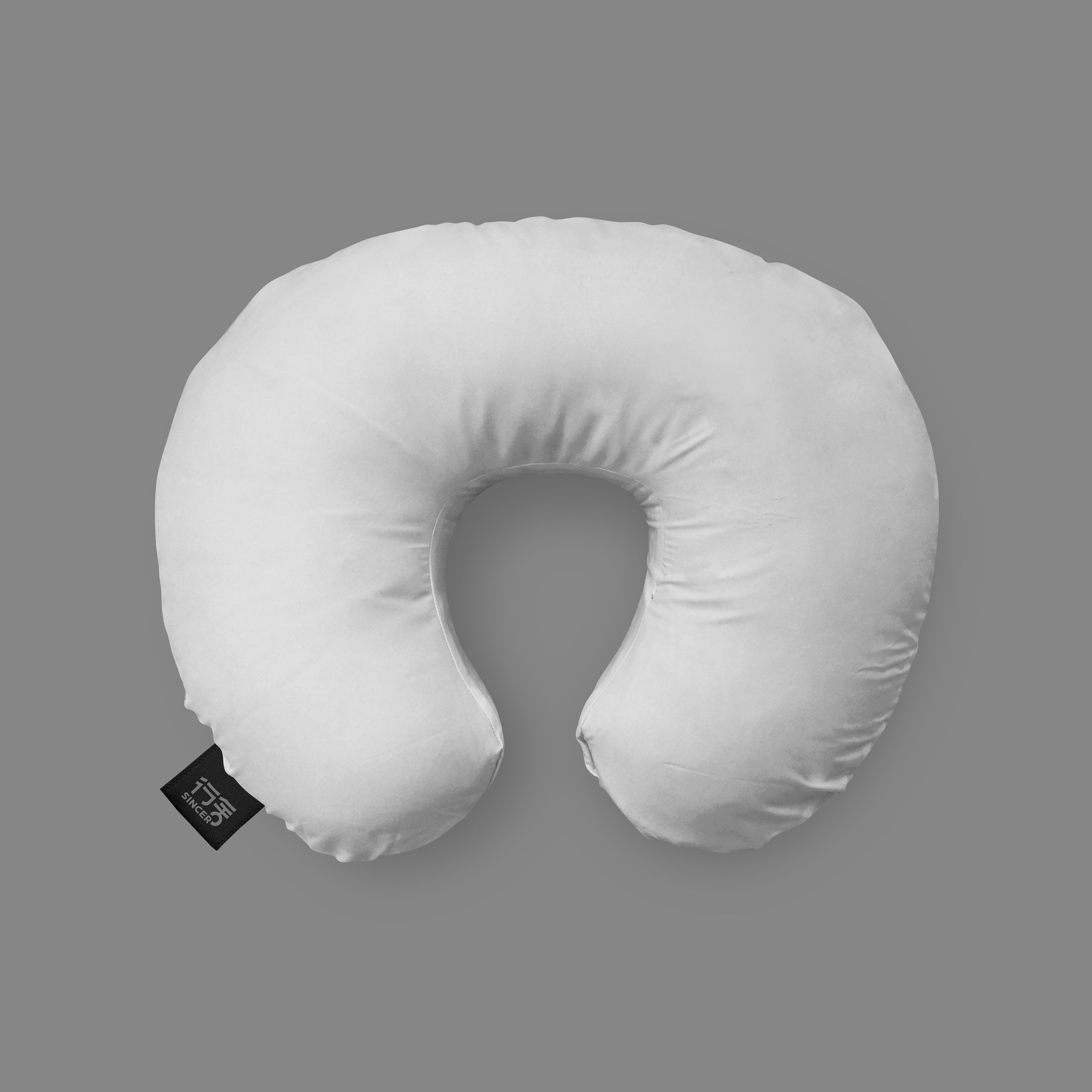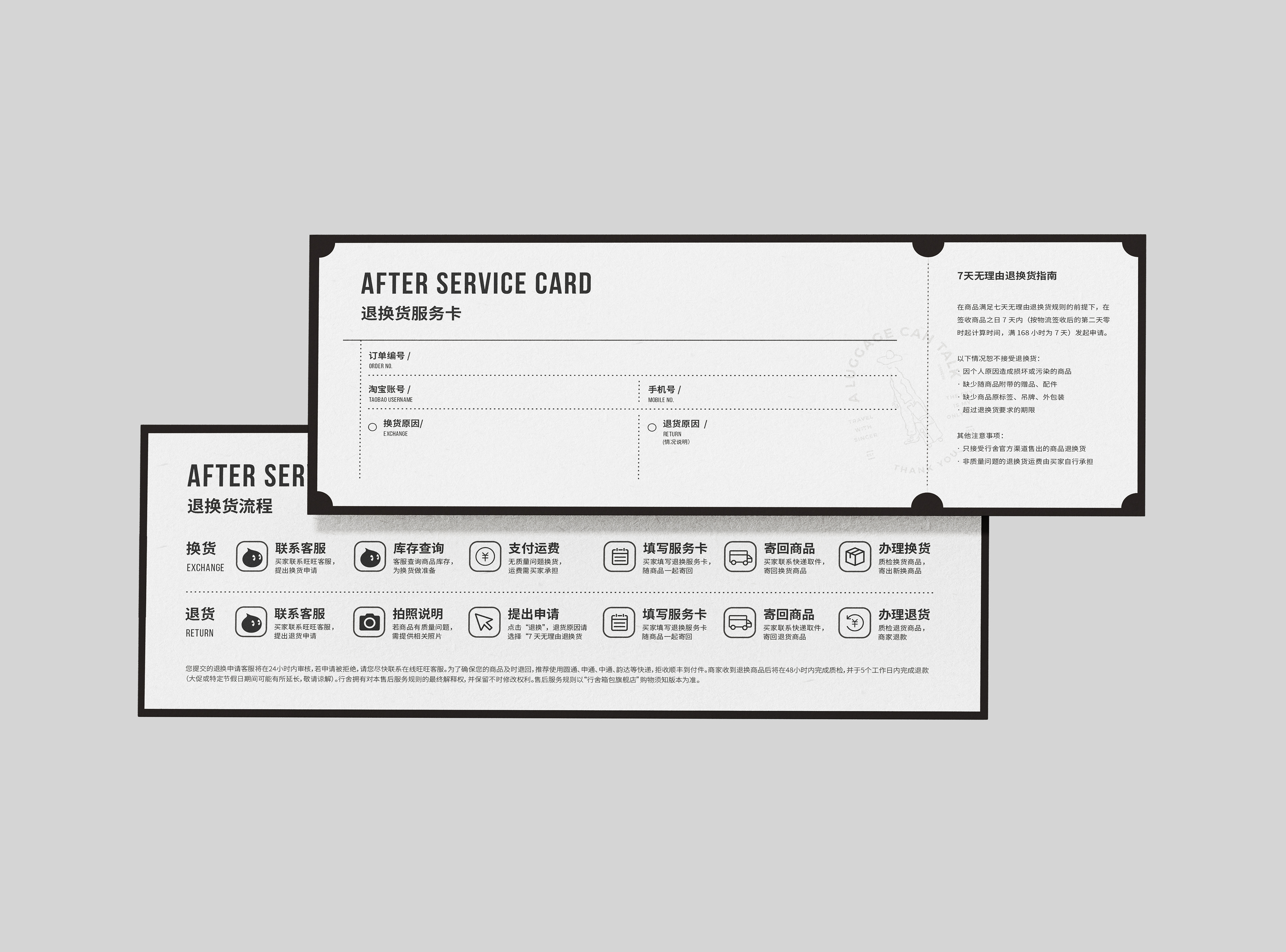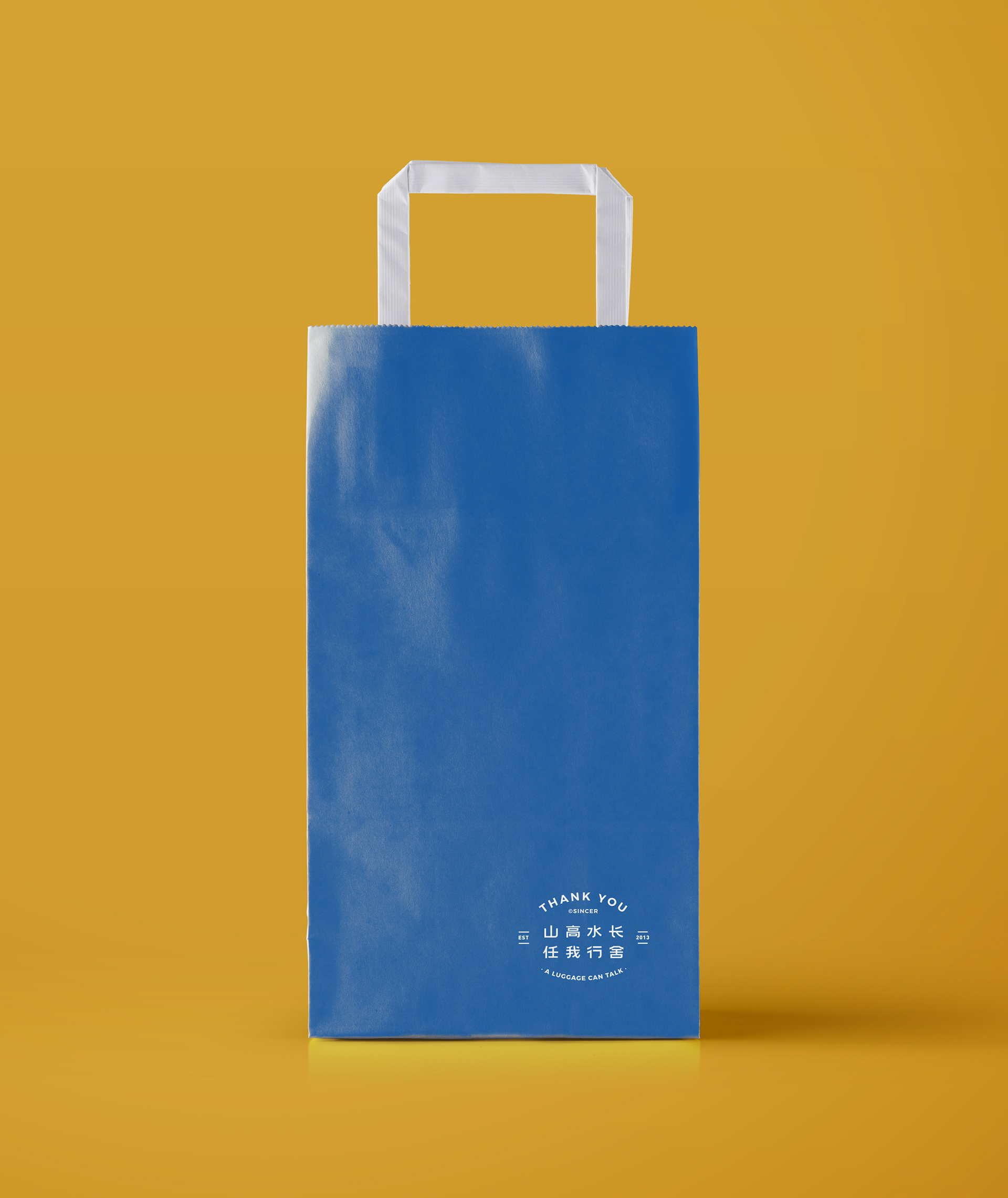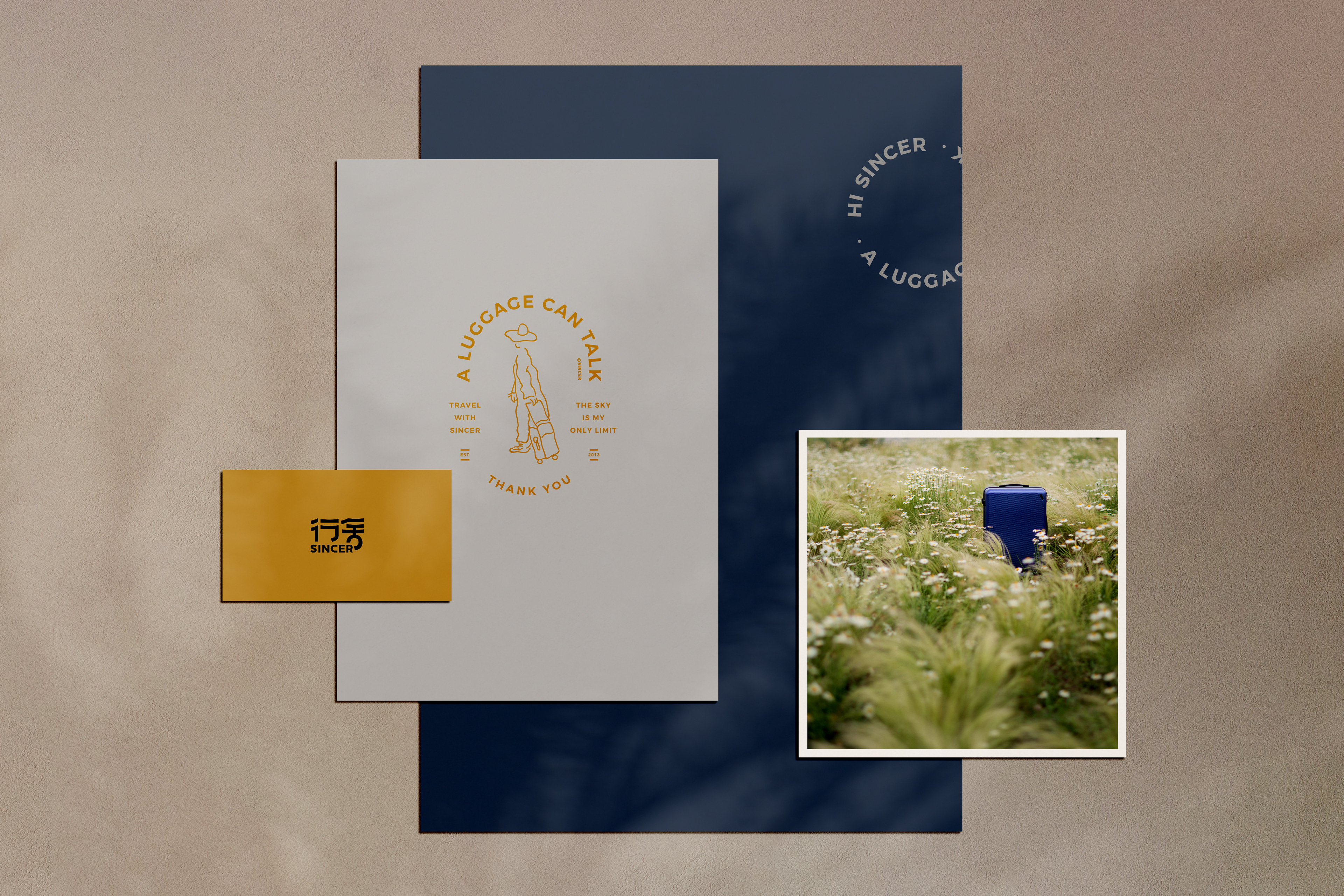 03 / Online Store
我们为行舍天猫旗舰店进行了整体视觉升级。

We also redesigned SINCER's online shop.