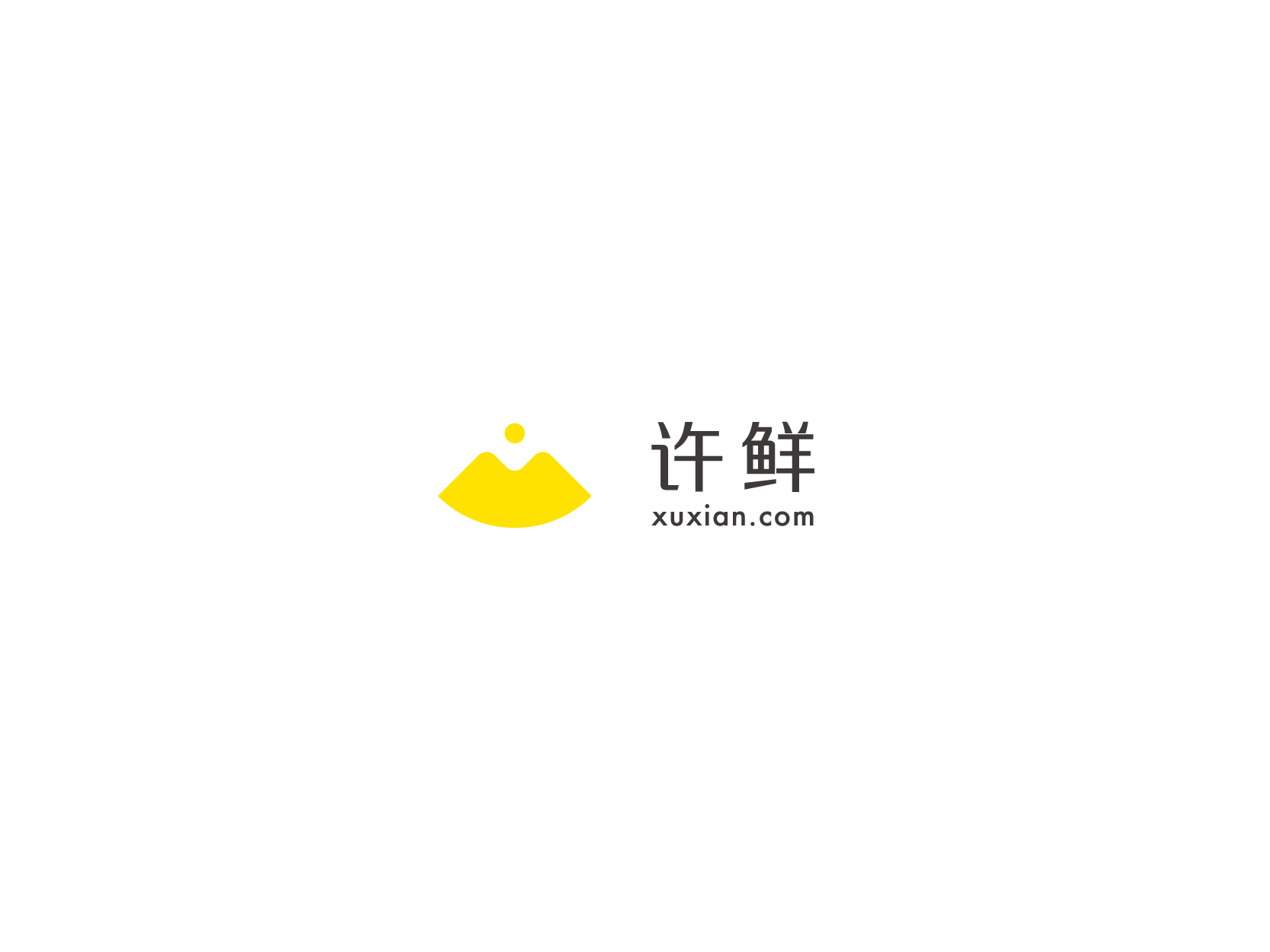 Personal Project: 许鲜|品牌形象& UI 新设计

许鲜是国内领先的鲜食预售平台,用户通过提前预定,即可于次日到店提取新鲜水果、当日生产的鲜食或等待配送上门。许鲜发展不到两年,已在北京、上海、武汉、杭州四个城市,拥有超过300家直营及联营门店,注册用户已超过150万。许鲜计划2016年拓展超1000家门店,让用户下楼即可享受许鲜的服务。 

Xuxian (xuxian.com) is a leading fresh-fruit-ordering platform in China, it offers convenience for people in big cities to shop high quality fruits without going to the supermarket. Customers can preorder fruits on their app, and pick them up from the nearest local shop/stand at their community the next day, or simply wait for next-day delivery. The huge variety, lower pricing and premium quality of their fruits have attracted millions of users from major cities such as Beijing, Shanghai, Wuhan and Hangzhou. Xuxian now has over 300 shops and over 1.5 million users on their platform, and they are planning to open more than 1,000 new shops in 2016 to serve more people and more communities.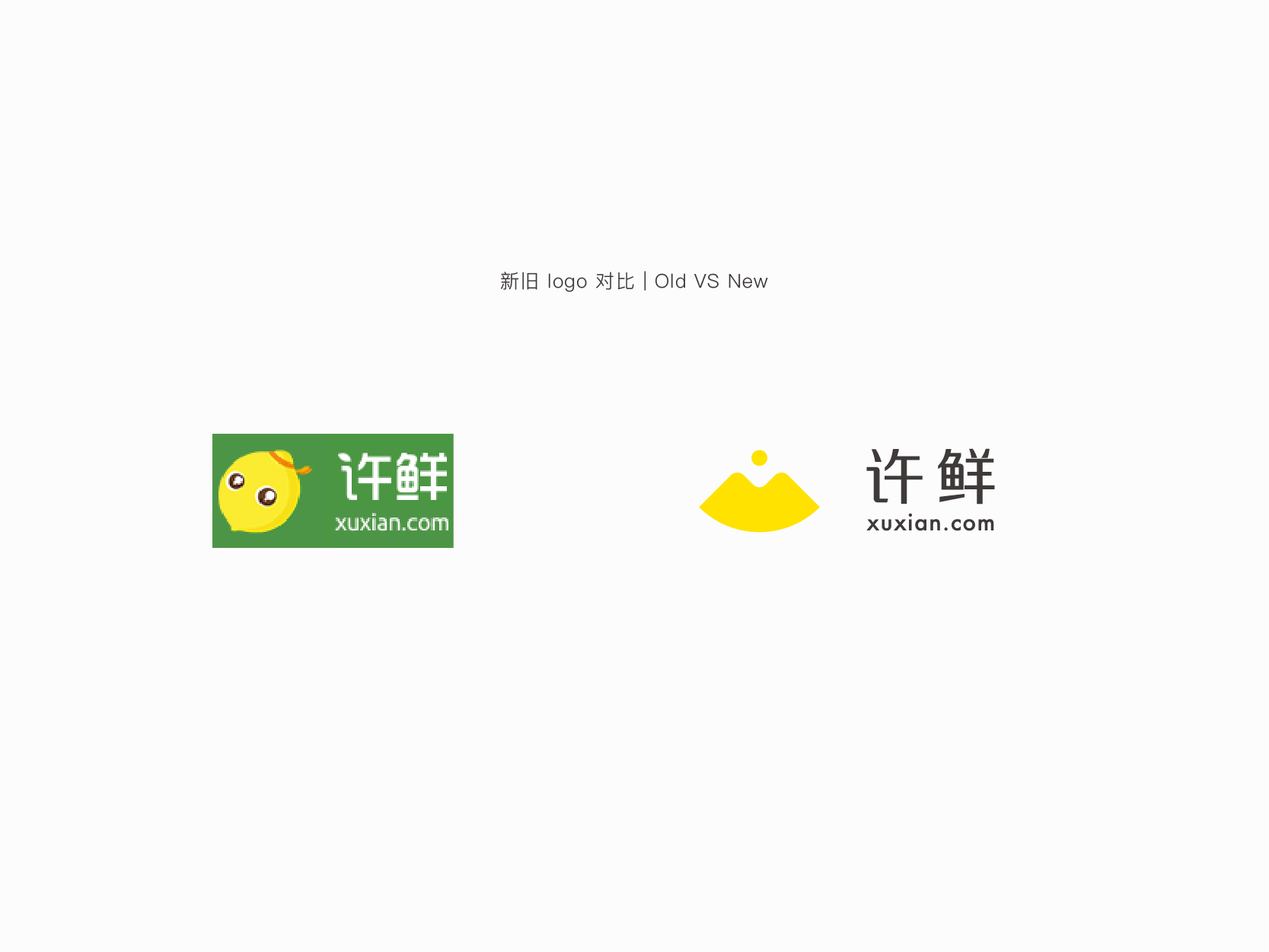 当前的 logo 虽已被大众所知,但风格过于偏手绘,缺乏专业感。这个项目的目的主要希望在保留原先「新鲜」、「天然」的主旨上,更突出许鲜的专业性和高质量,并让 logo 形态能够从 app 延伸到其他的产品线,如包装、手办等。

Although the current logo of Xuxian is well-known, the style is more towards hand-drawn, it doesn't reflect the professional stand of their platform. This project aims to highlight their professionalism and premium quality, while maintaining original focus on fresh and natural.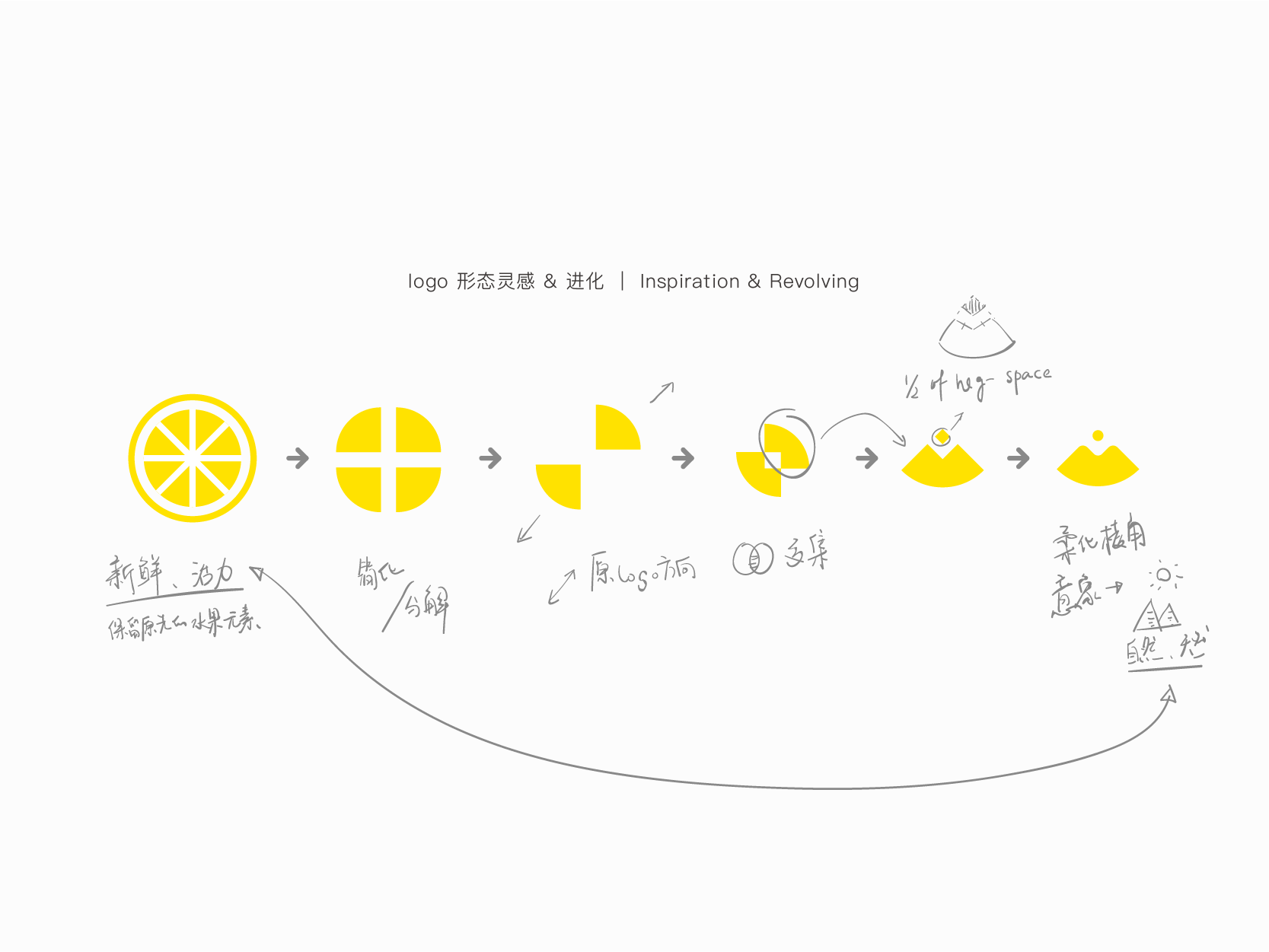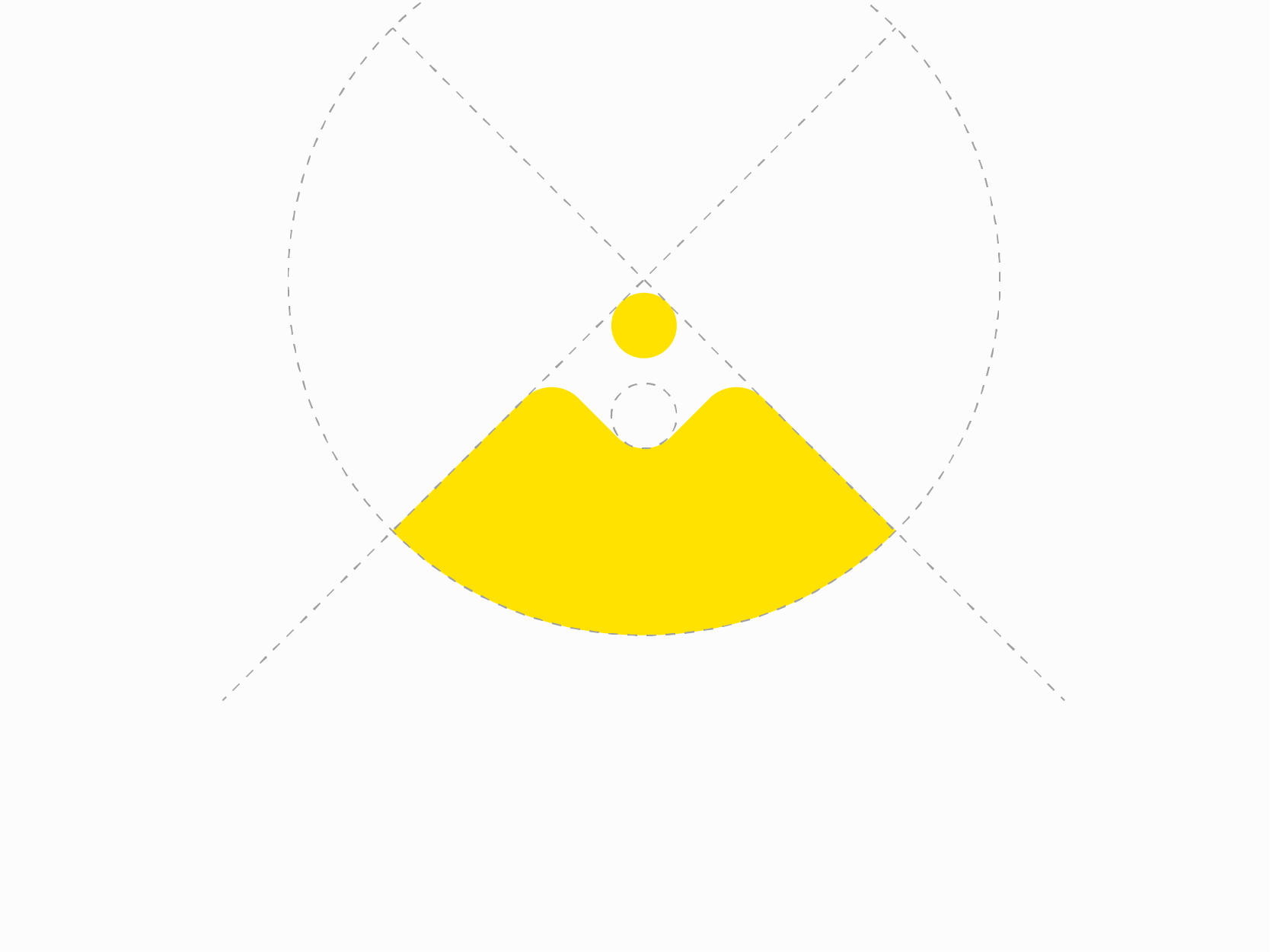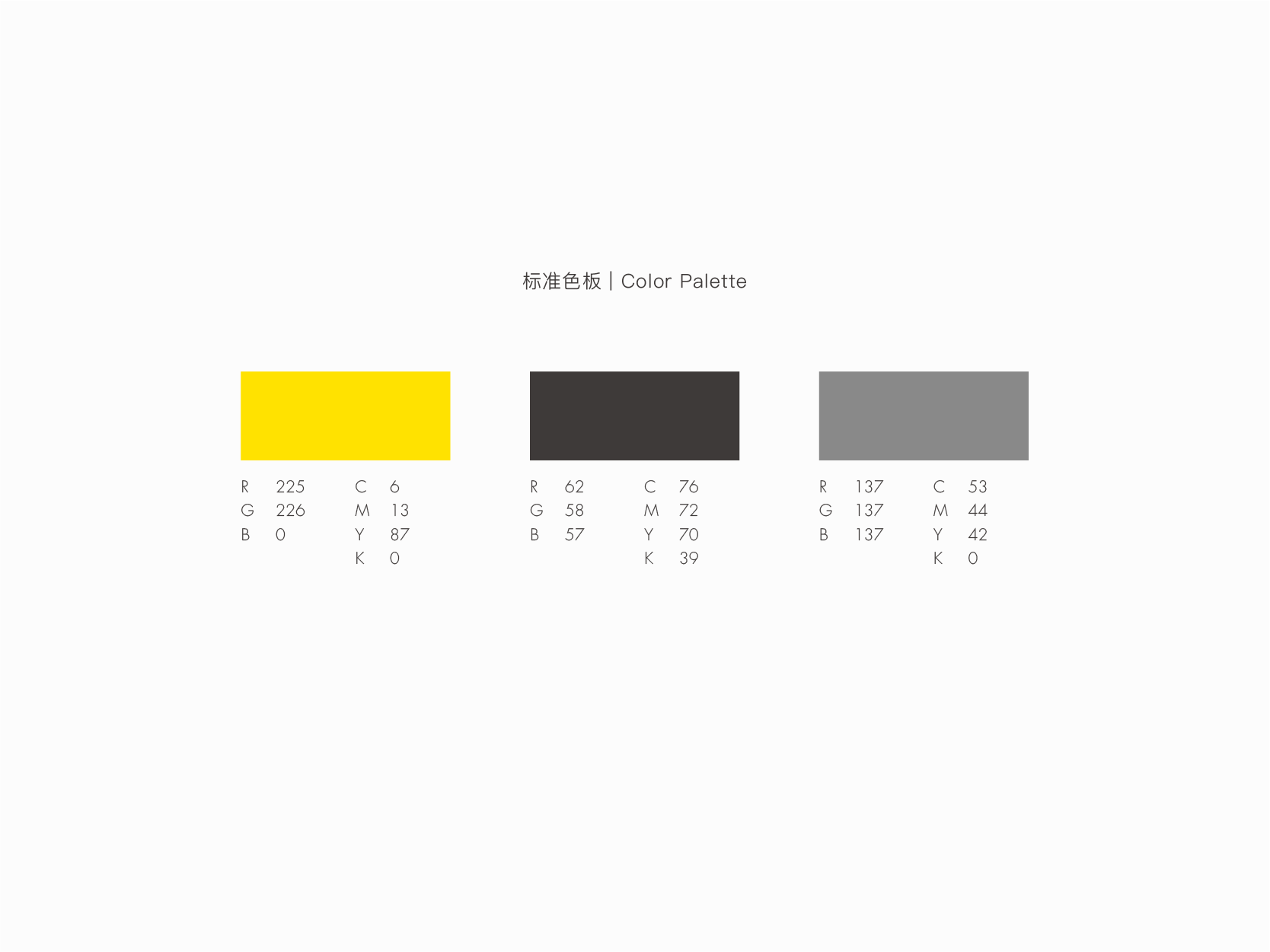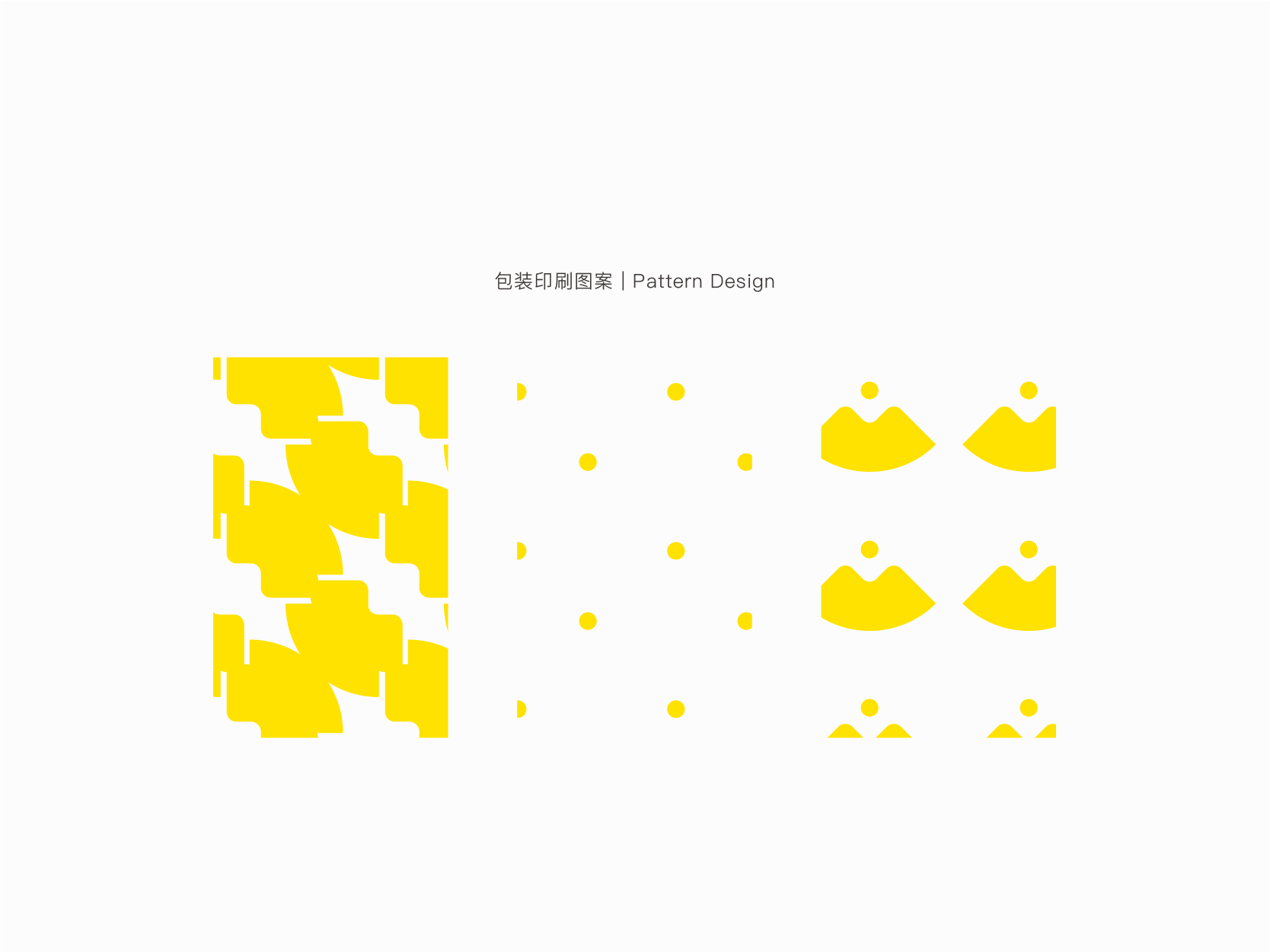 App 的设计以功能性为主,将更多的空间留给水果图片的展示,突出售卖的产品特征。色彩上,尤其是按钮和促销信息部分,使用明度较高的黄色和橙红色,提高用户购买欲望。